Monthly Archives: May 2011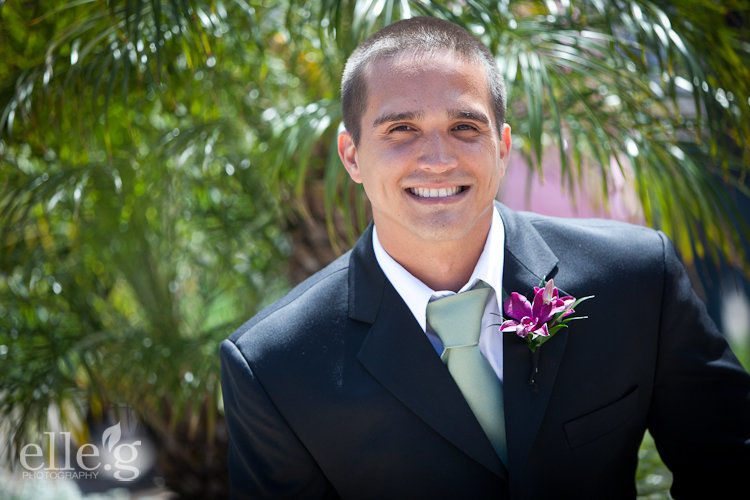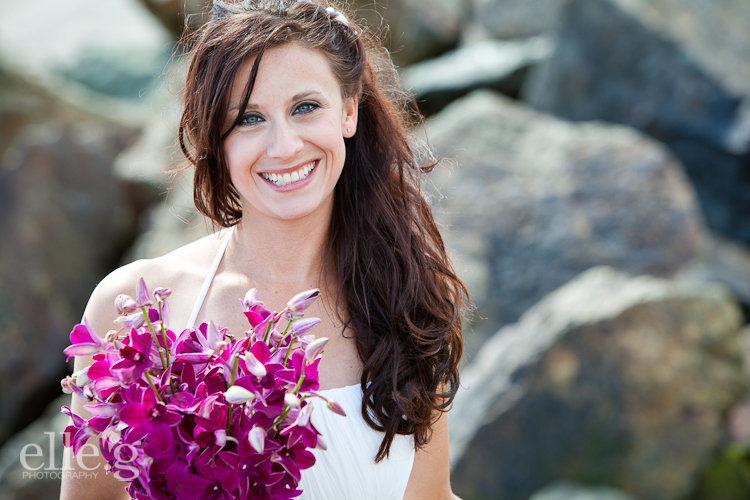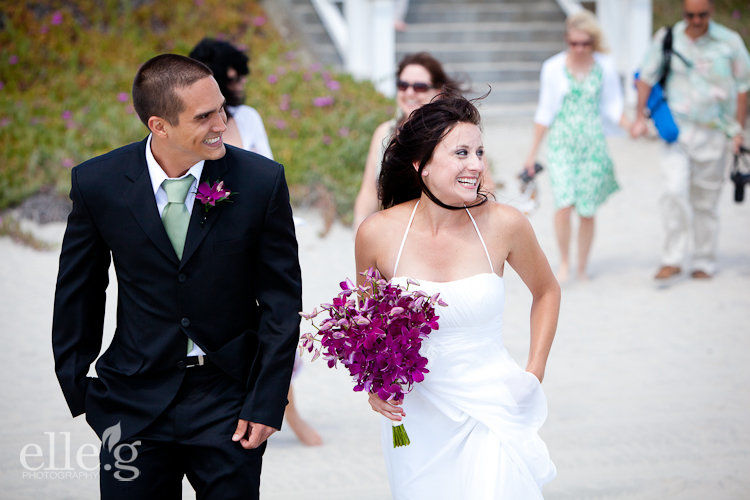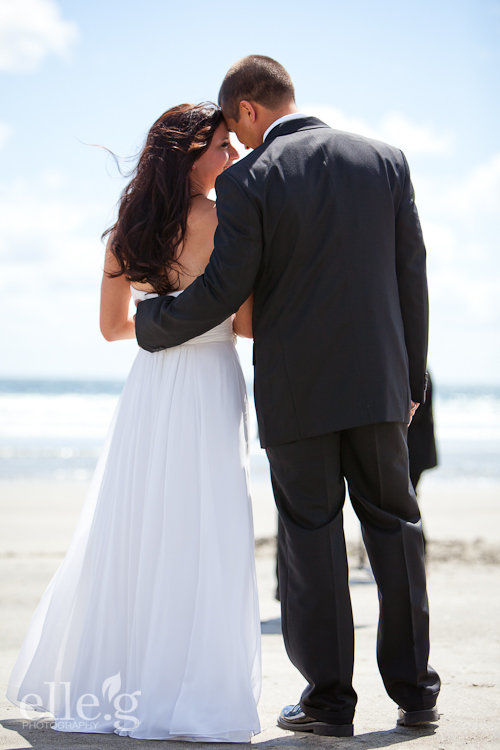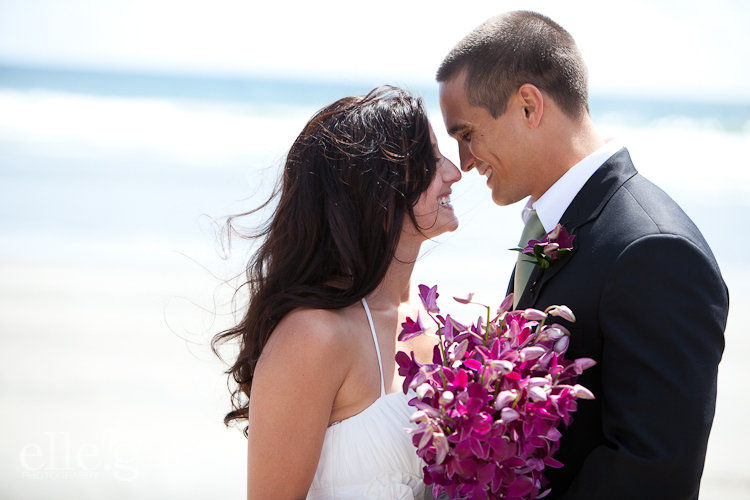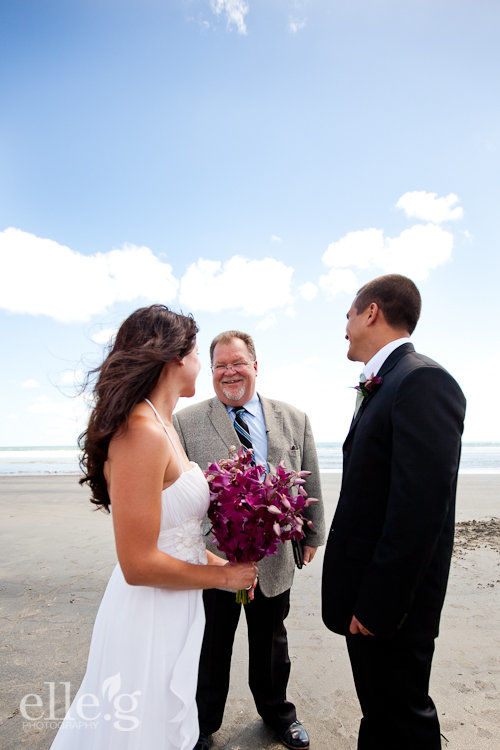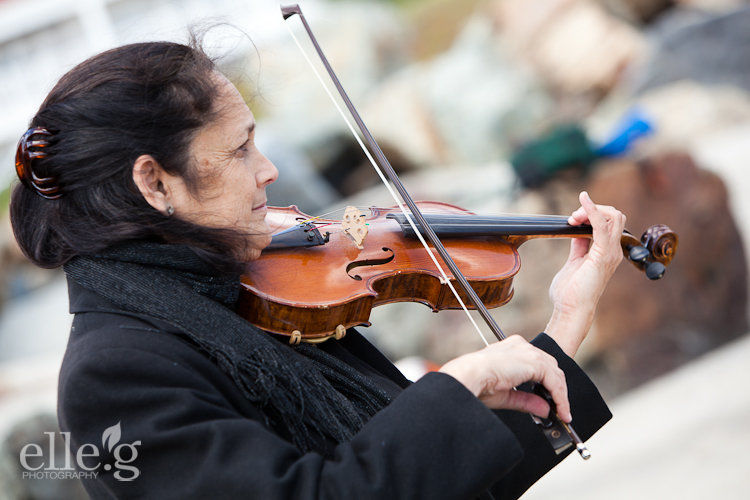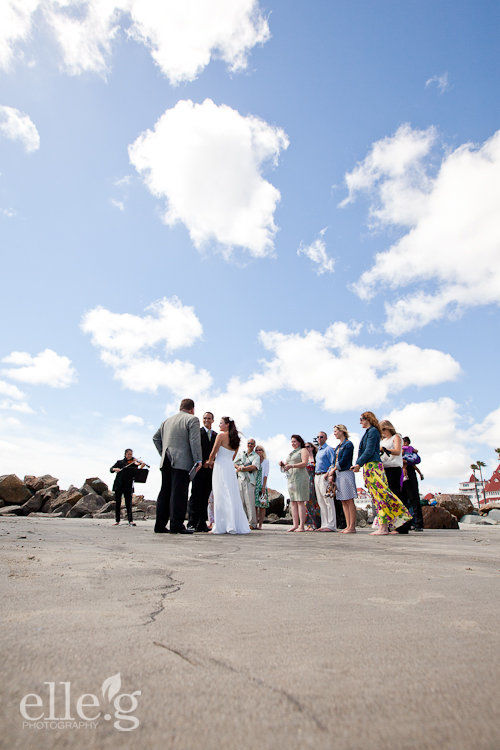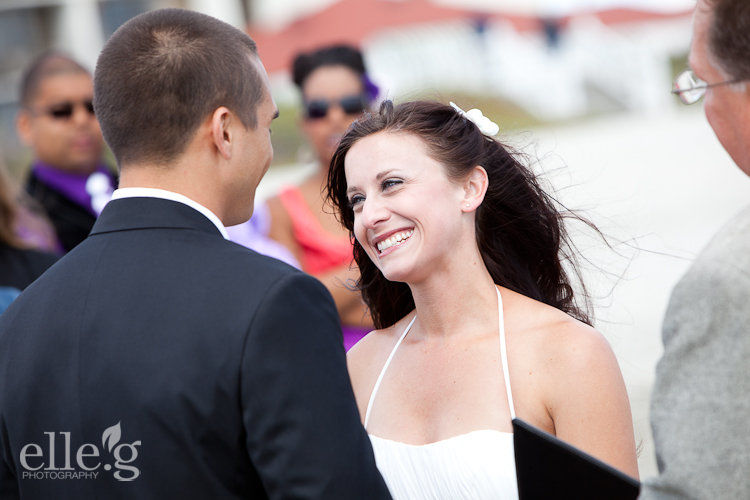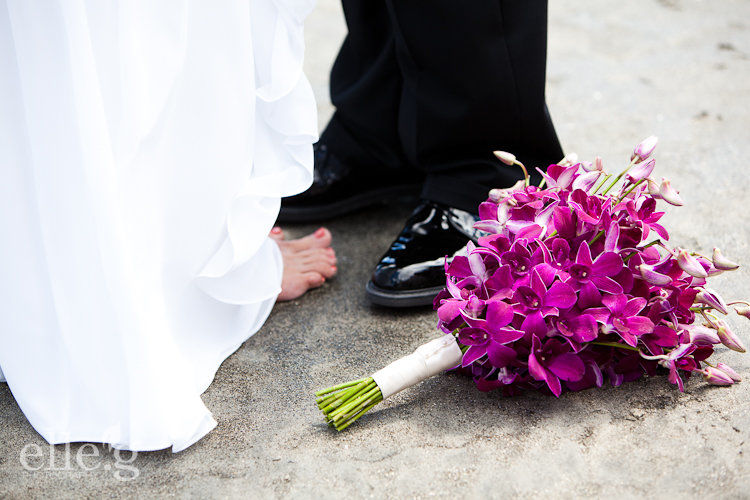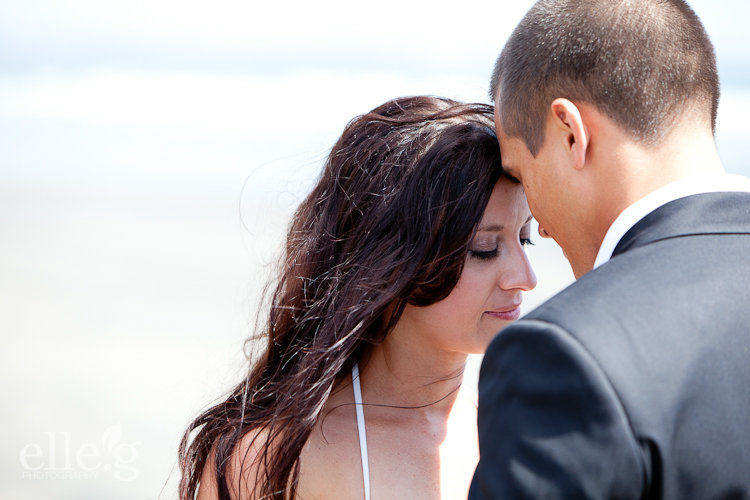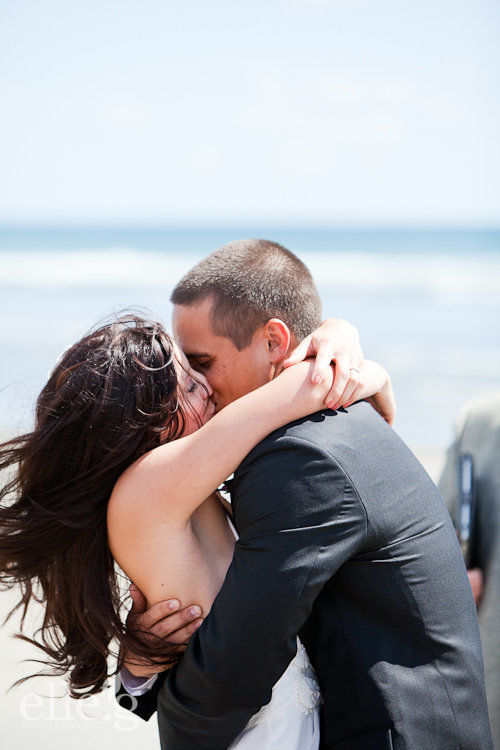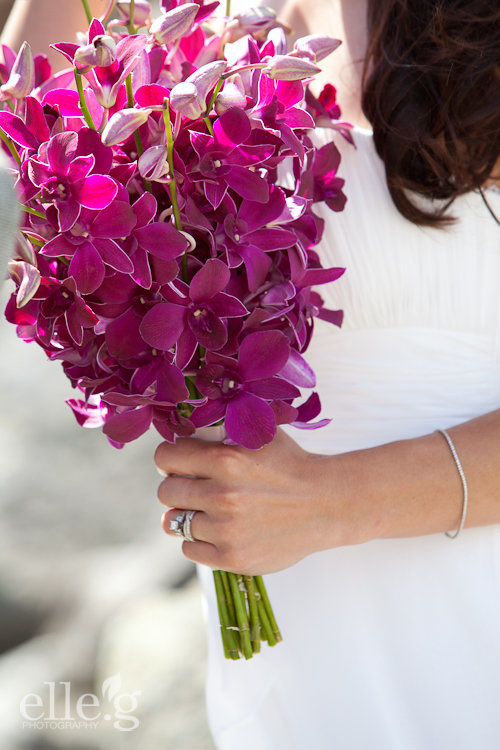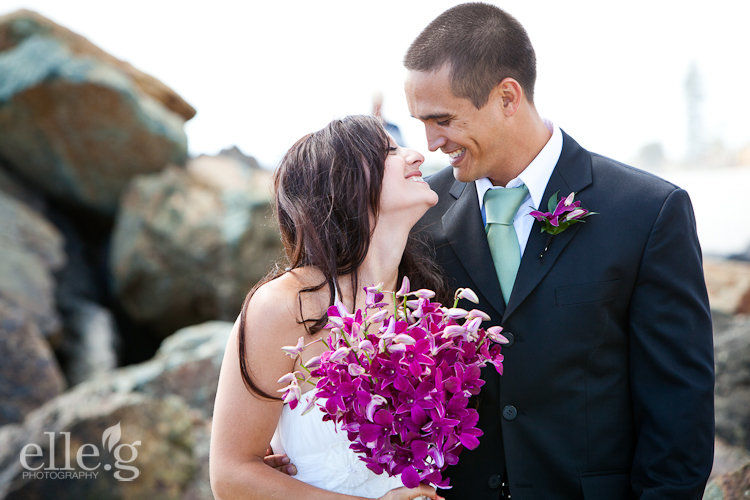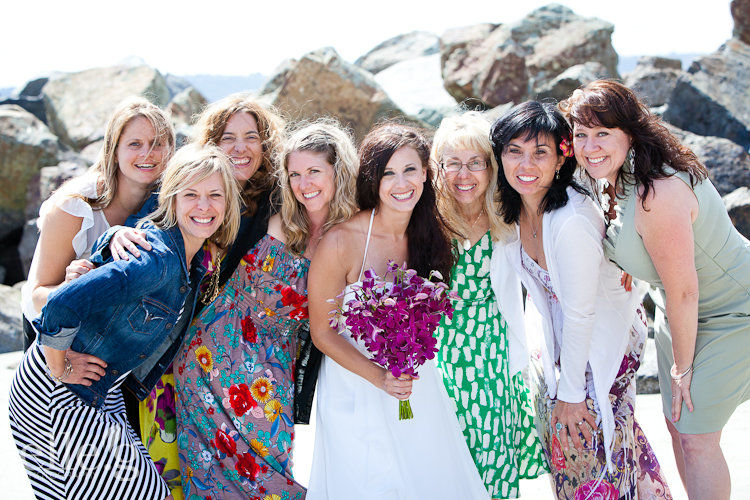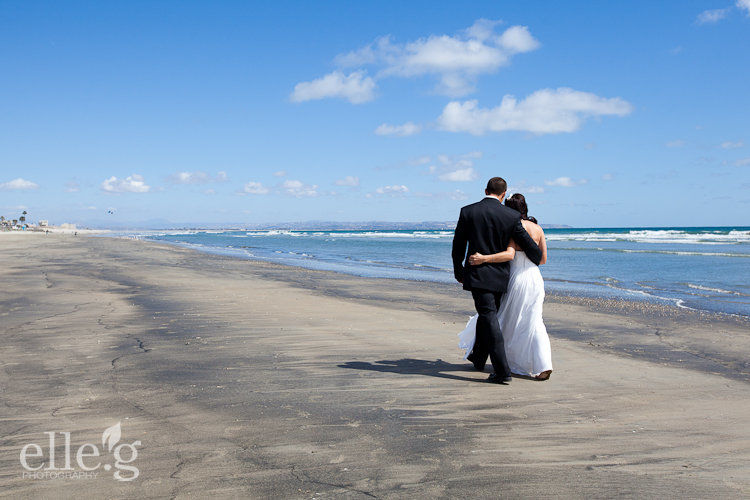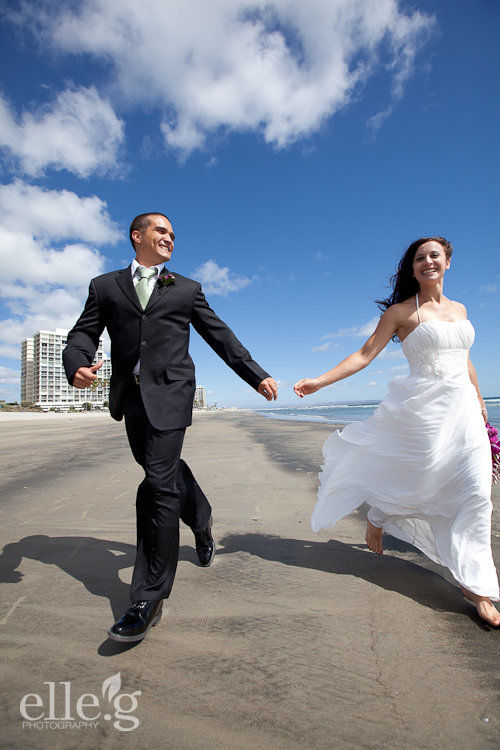 If you are interested in finding out more information about Military Mondays, please go to http://www.freemilitaryelopement.com OR contact Reverend Christopher Tuttle HERE
My good friend Xaxier Bailey invited me along to photograph Doug and Idil's lavish wedding with him a few weeks ago. The wedding ceremony and reception took place at San Diego's Museum of Art in Balboa Park. The museums outdoor terrace is one of the BEST spots for an all out party with their tall beams, tarped ceiling and open floor plan. Combine that with San Diego's near perfect weather, you can't go wrong!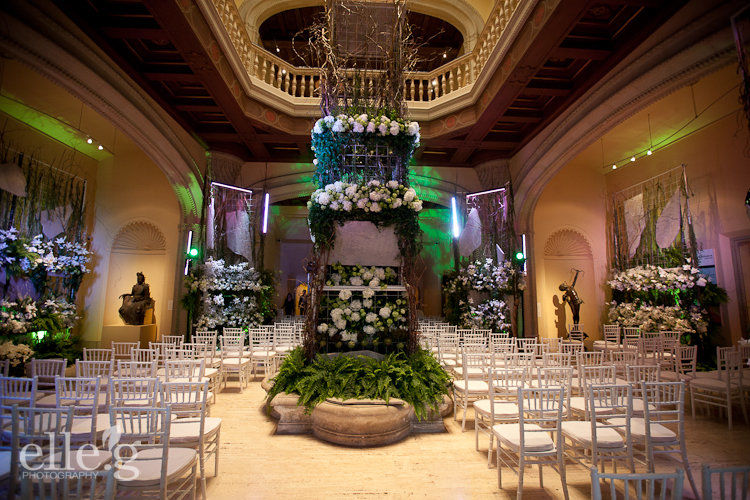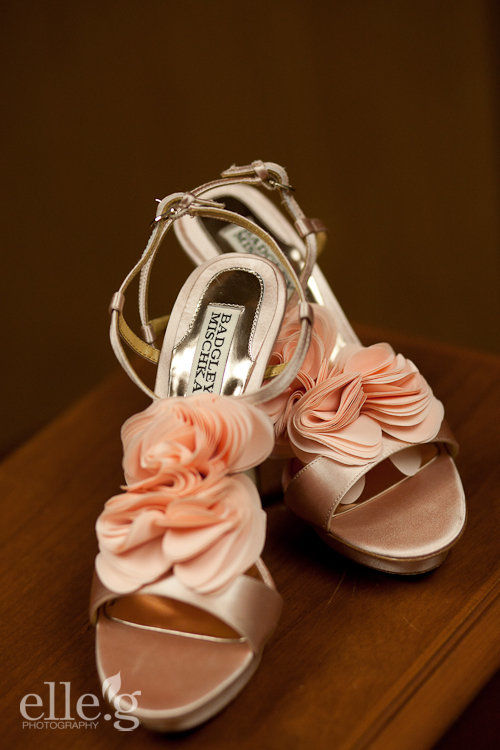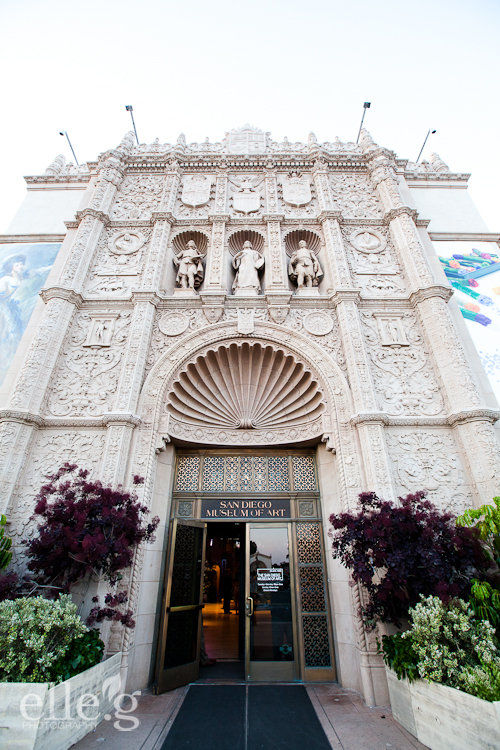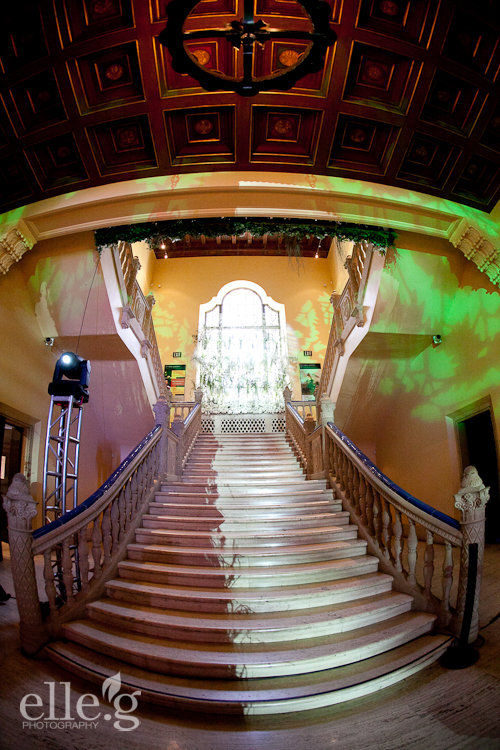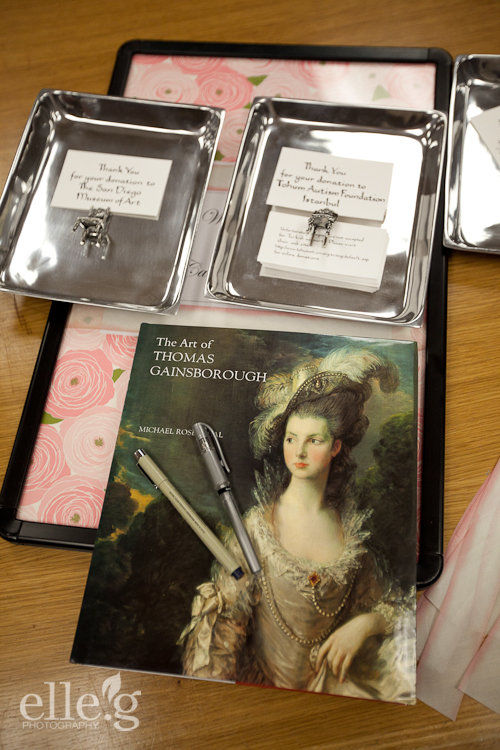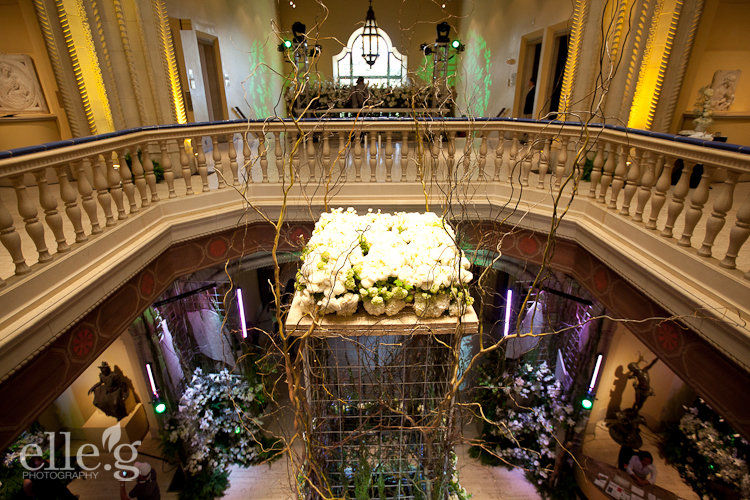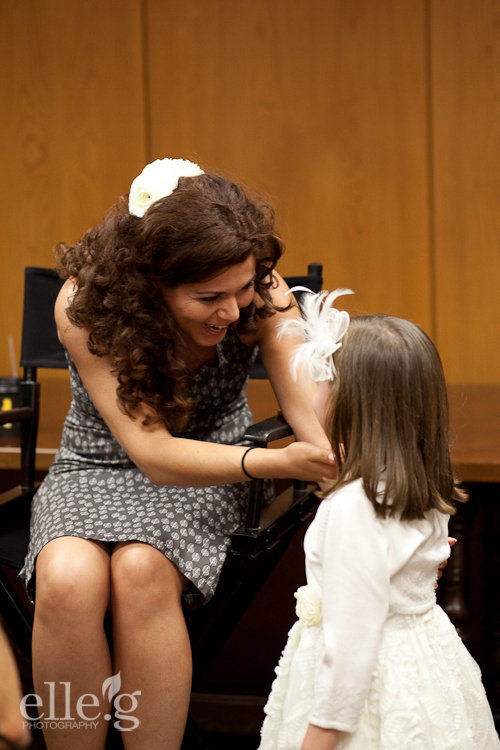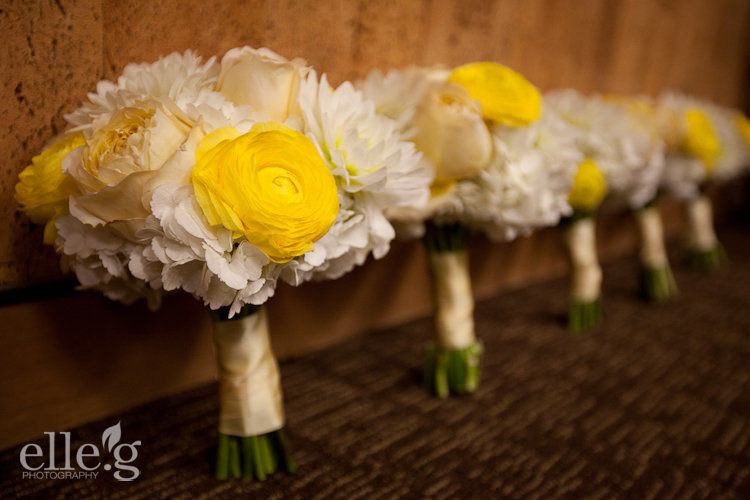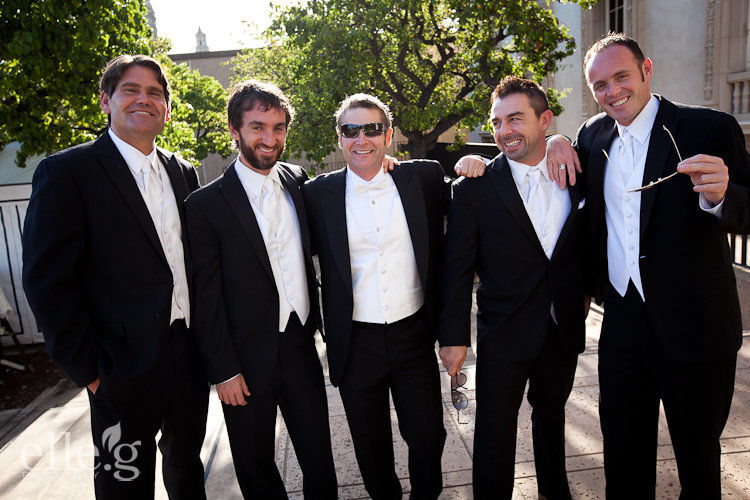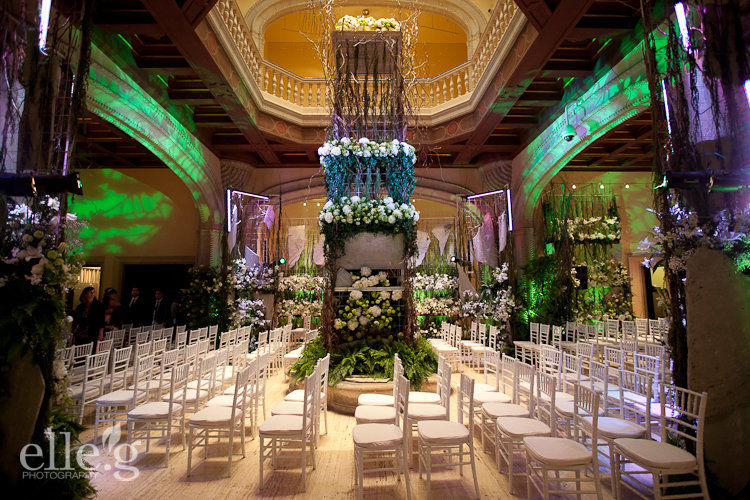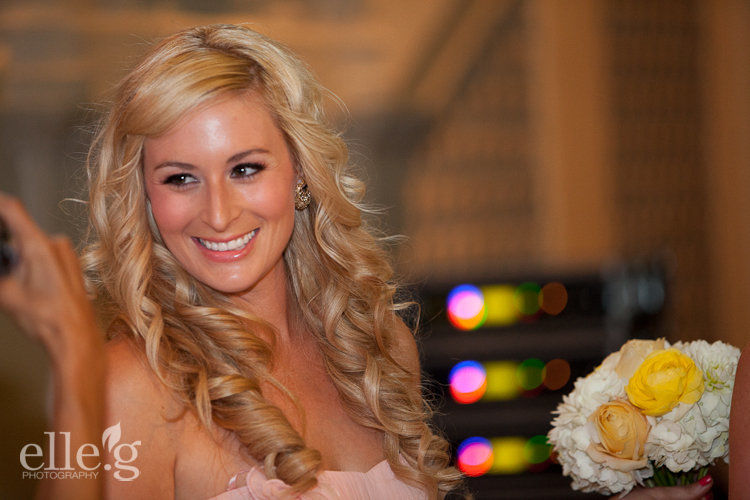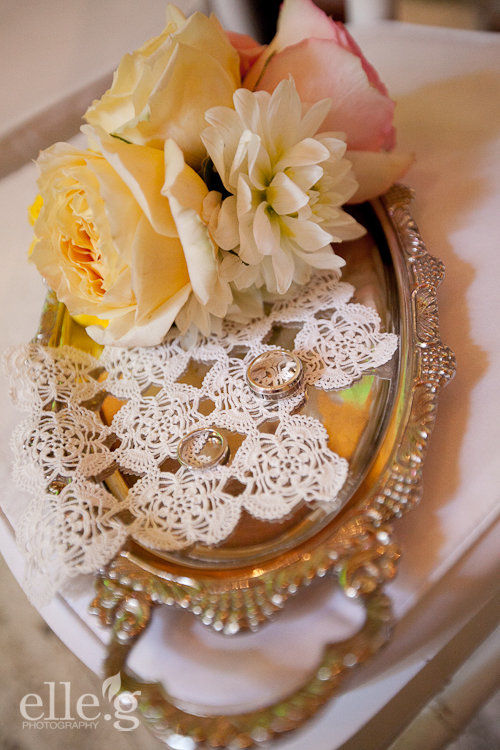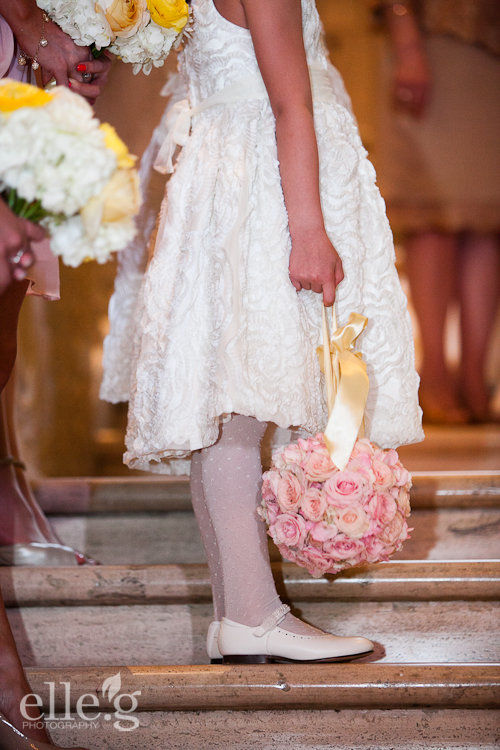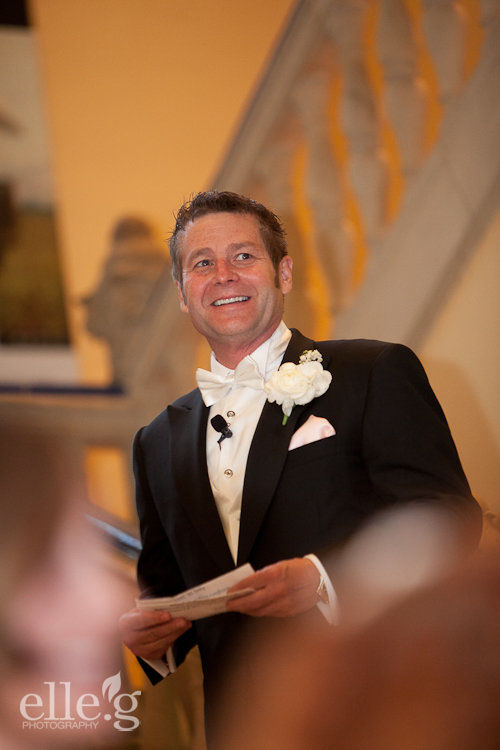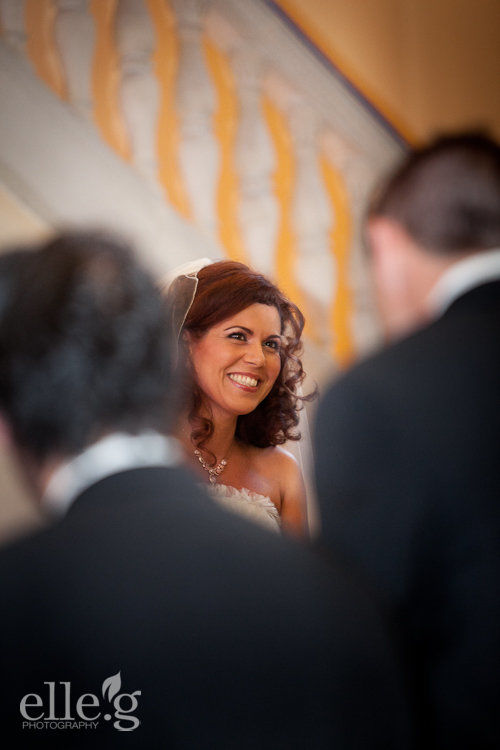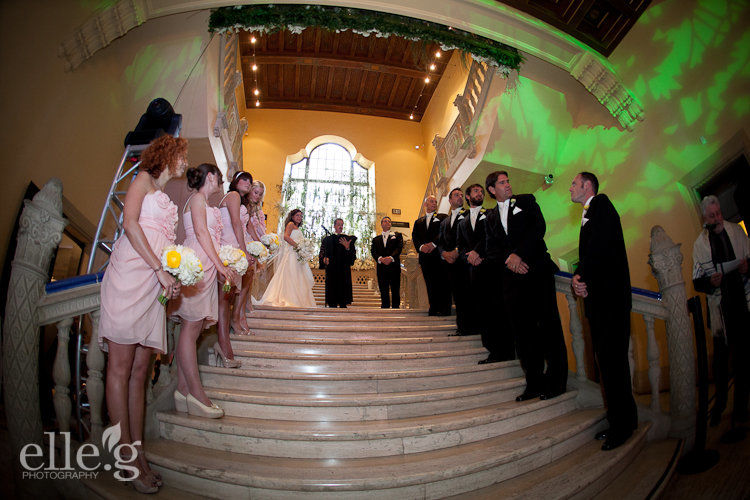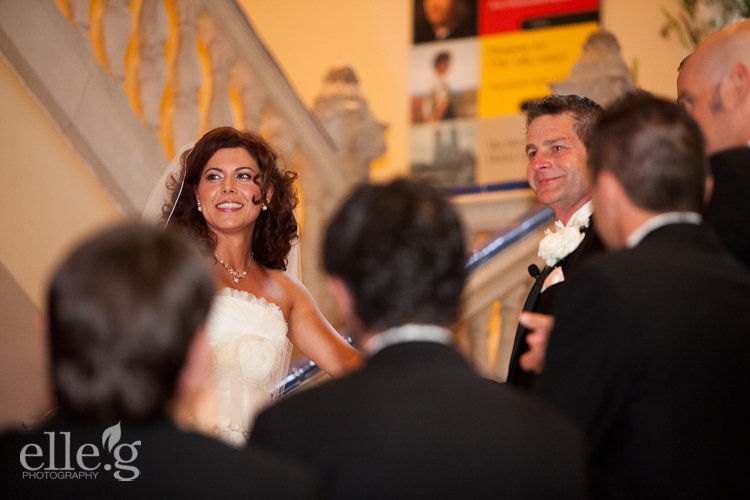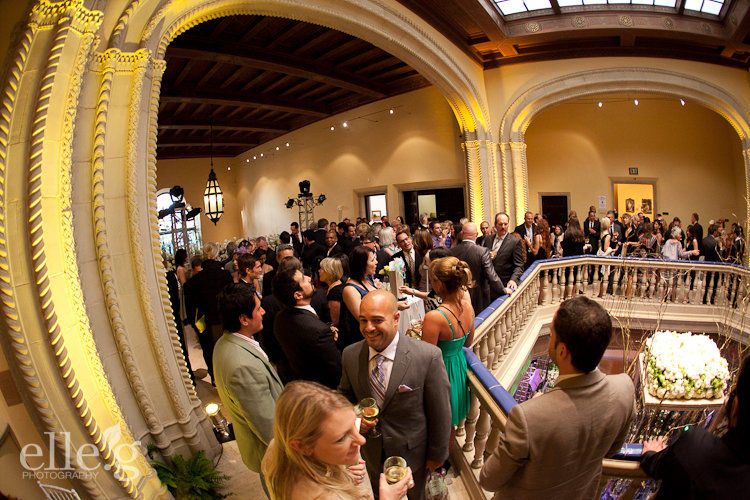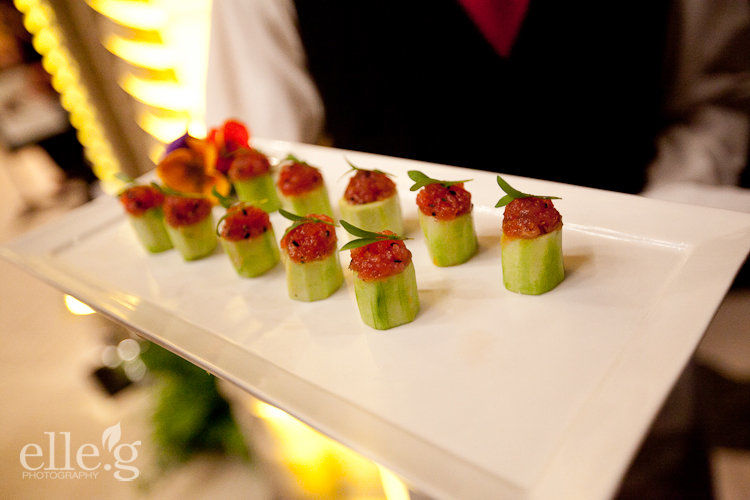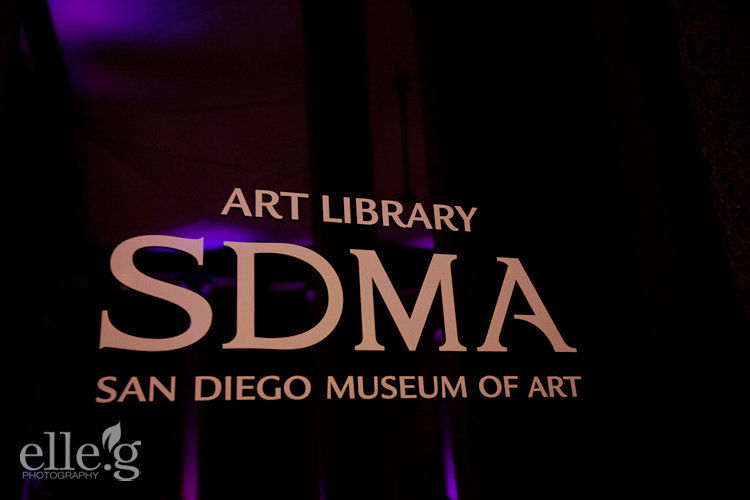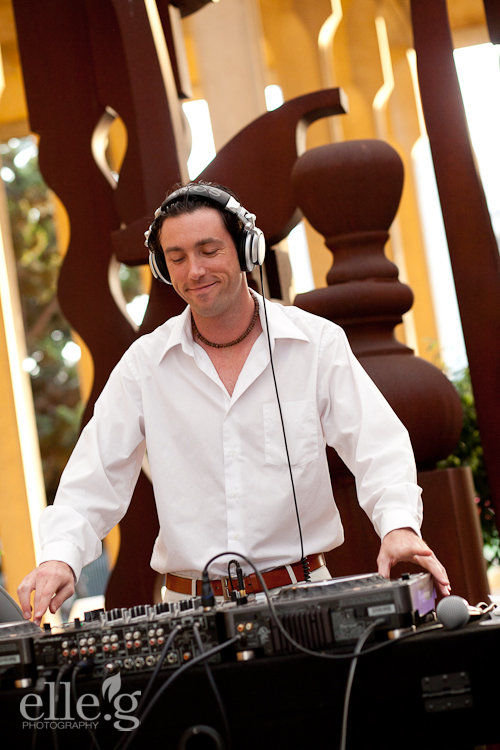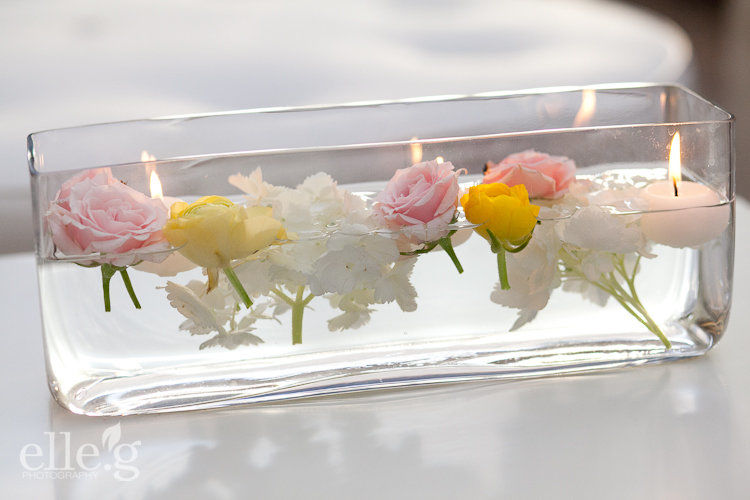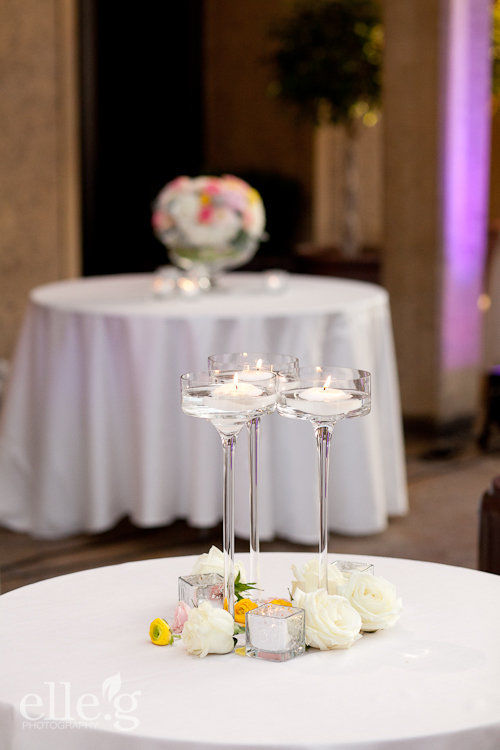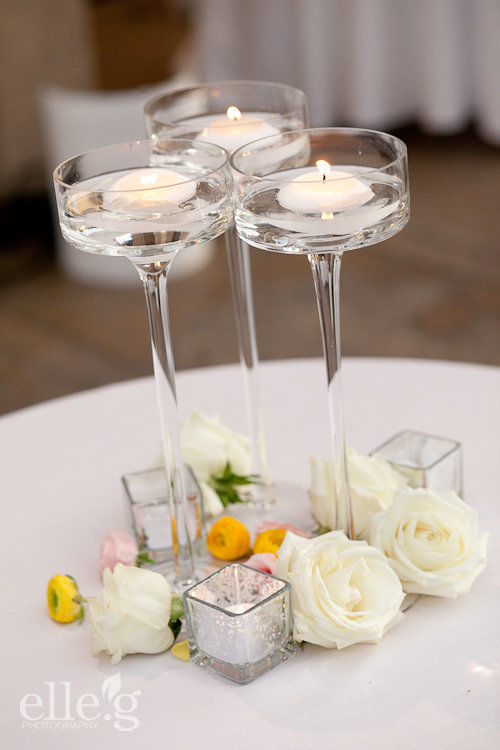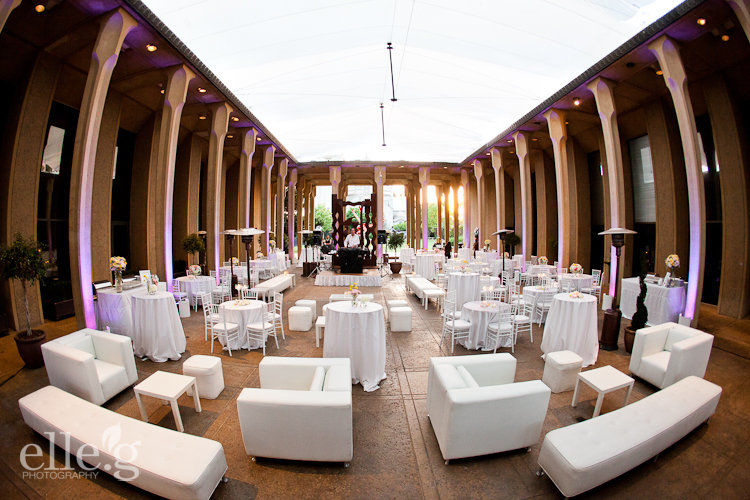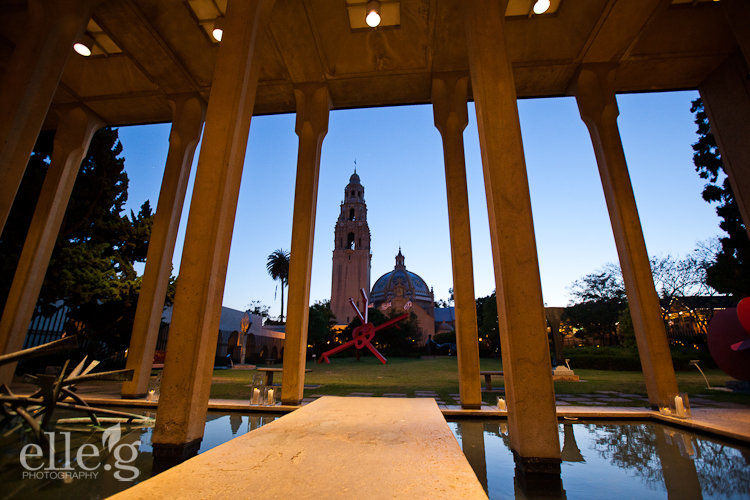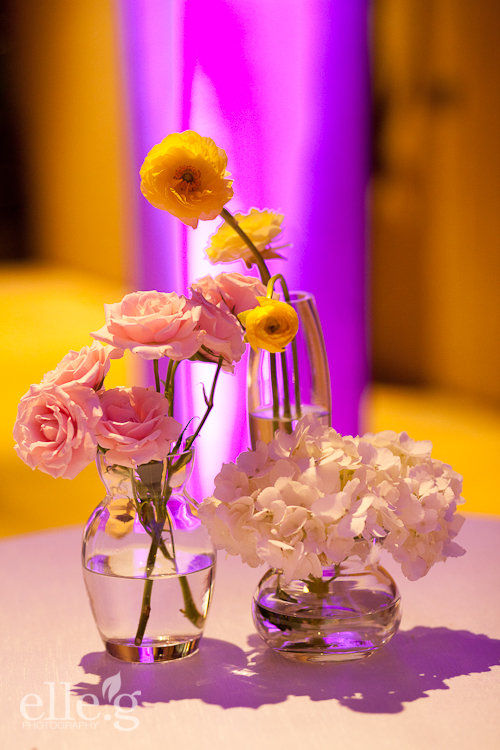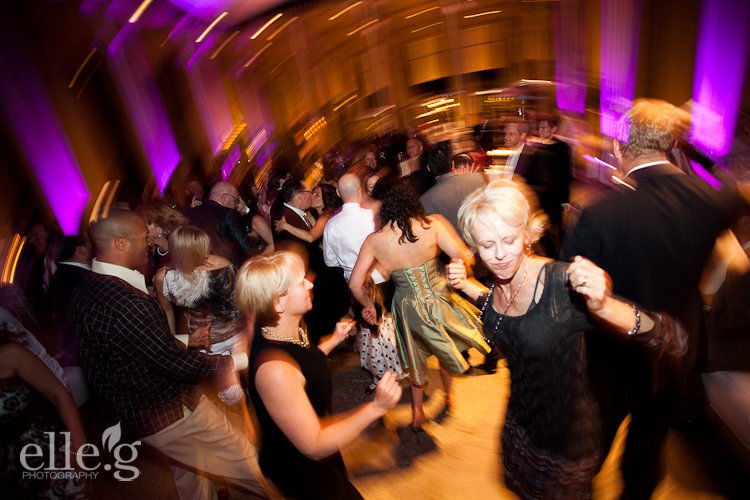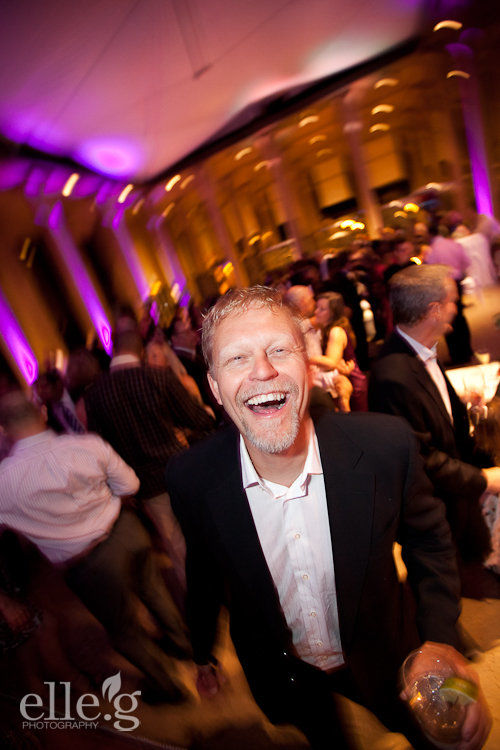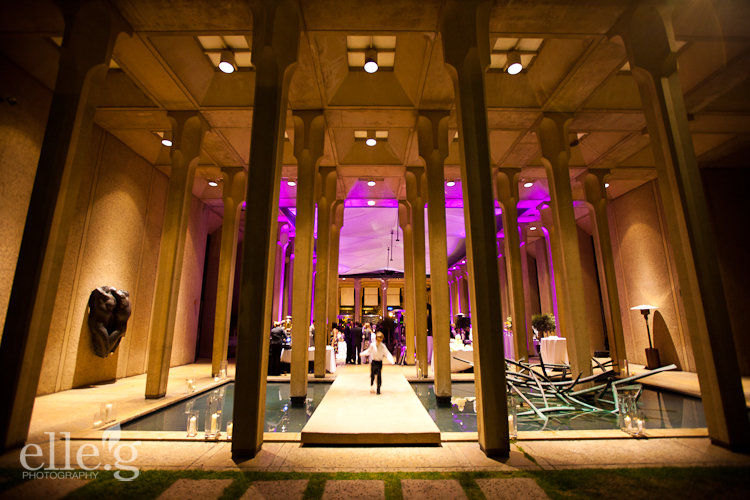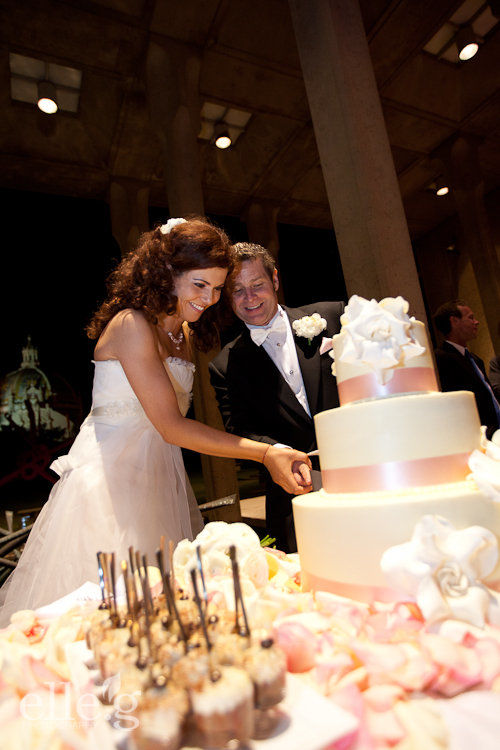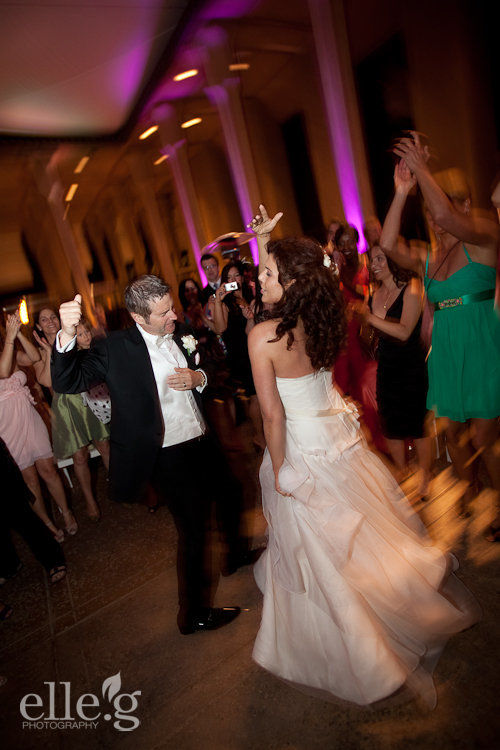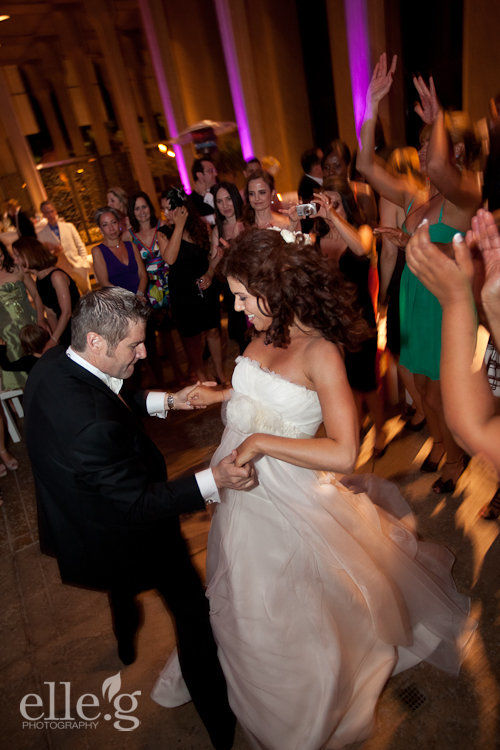 This was a San Diego destination wedding for Rachel and Johan. They came all the way from Sweden to marry on a San Diego beach with their closest friends. Rachel got ready at a beautiful hotel in Del Mar named L 'Auberge, a fantastic venue for the discerning bride.
The ladies met up with the guys, for the ceremony, at Swammi's Beach in Encinitas, CA. After descending 300 stairs down the gorgeous cliff side, Rachel met Johan, in the sweetest hello, surrounded by their 12 closest friends.