Monthly Archives: October 2010
I have been looking forward to this La Jolla wedding for such a LONG time and am so excited it's here. You may remember Mike and Elizabeth from one of my favorite engagement sessions of all time HERE….or their a.m.a.z.i.n.g wedding website HERE. Mike and Elizabeth are my kind of people…creative, fun and laid back. Tammy Coleman did a wonderful job coordinating the event and The Flower Shop made one of a kind stunning florals. Their wedding was over the top beautiful…. with a setting like La Jolla and Scripps Seaside Forum, you can't go wrong!
I asked these two lovebirds a little about themselves so that I could share their story with all of you…….
How did you two meet?
Initially, we met through a group of mutual friends in college. We began hanging out the following summer, playing sand volleyball and hanging out at the quarry in Bowling Green.
Then this is where our stories differ. Elizabeth asked Mike if he would like to come over for pizza and hang out. Mike claims she asked if she could help him with his laundry. All we know is pizza was eaten and laundry was washed.
How did Mike propose?
I had been working a lot over the summer of 2009 and told Elizabeth that I had wanted to relax for a bit. I asked her if she would go to the bay with me, to our special spot, since I was planning on taking a half day on Friday to just relax. Sure enough Friday came and we rode our beach cruisers to Sail Bay. As we were lying out, I went in searching for sea shells like I normally do and place a pile on her towel while she lays out. What made this different then any other time is that I went earlier that week to find a clam shell to hide the ring in. When Elizabeth woke up, I asked her what her favorite shell was. Of course she picked the wrong one. Luckily I gave her another chance and asked "what's your next choice?" She then pointed to the clam shell and asked "is that a full shell?''. I told her to take a look and she did. After opening the shell she repeatedly asked "What is this? What is this?" I then crawled over on two knees and proposed to her. She said "Yes!"
Where are you going on your Honeymoon?
St. Lucia!
Why Michael?
From when we first met I knew there was something behind Mike's handsome smile and crazy spiked hair that I had to figure out. His creative sense of humor can always put a smile on my face and brighten my day. He is such a dedicated person in everything he does and has such an amazing personality. I just can't wait to call him my husband. He is simply the best.
Why Elizabeth?
She is the most interesting person I have ever met. Since the day I met her, my life hasn't been the same. Every day is an adventure with Elizabeth and I love it. She is beautiful, caring, understanding, and unpredictable. She is also so willing to share every moment of her life with me. That's something very special and I knew I couldn't let this one get away.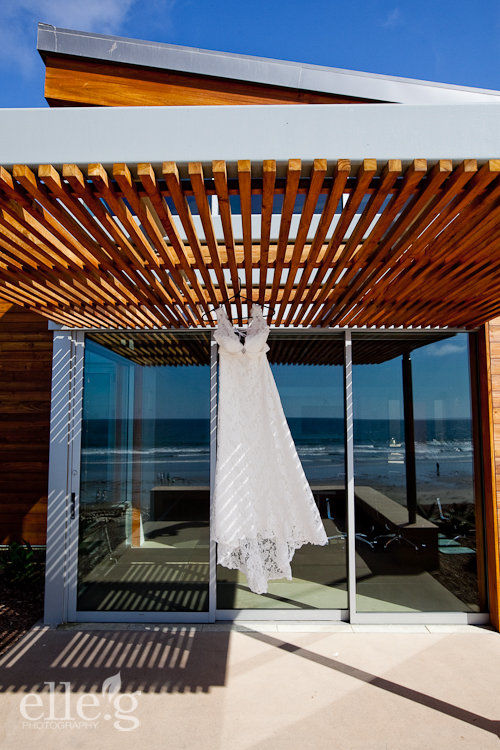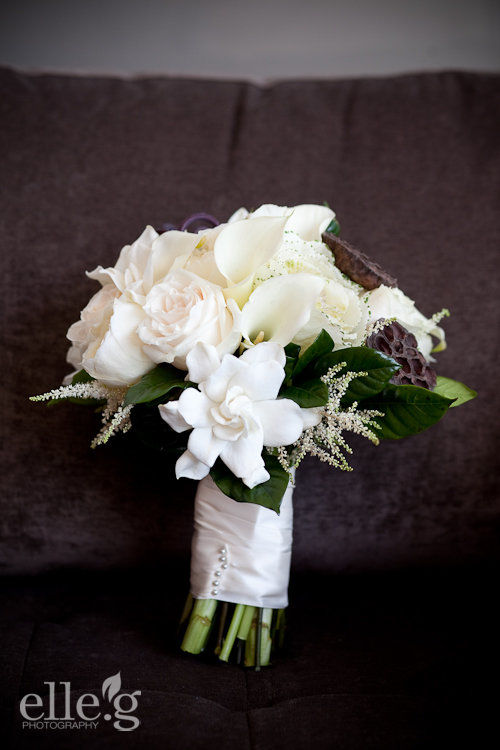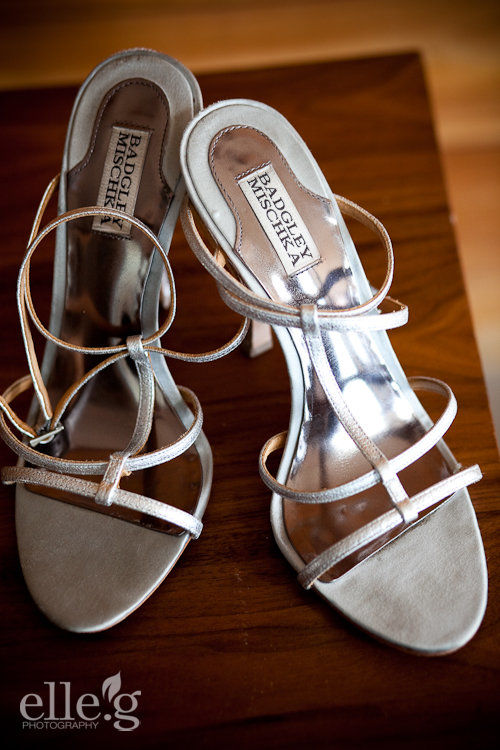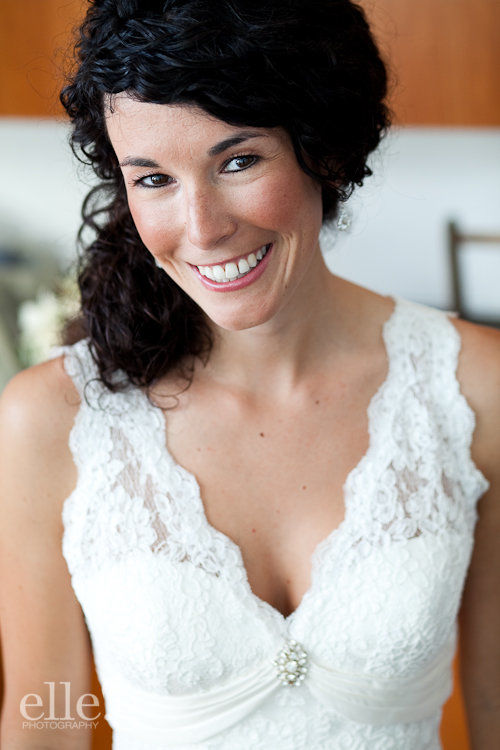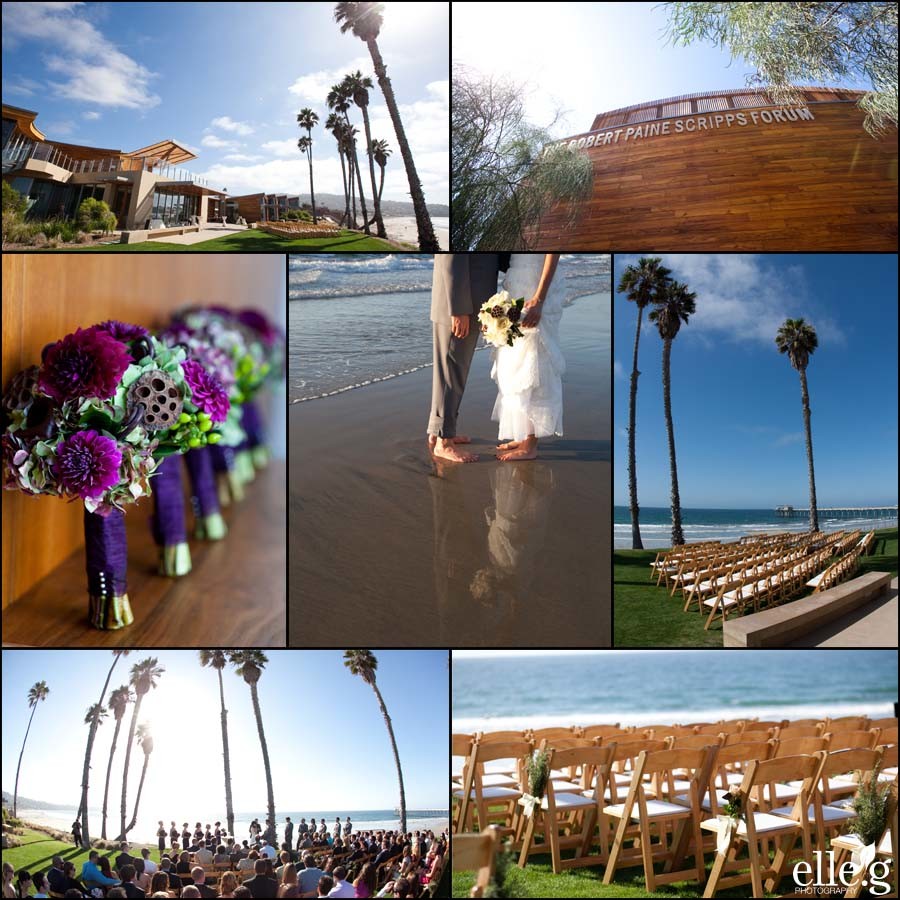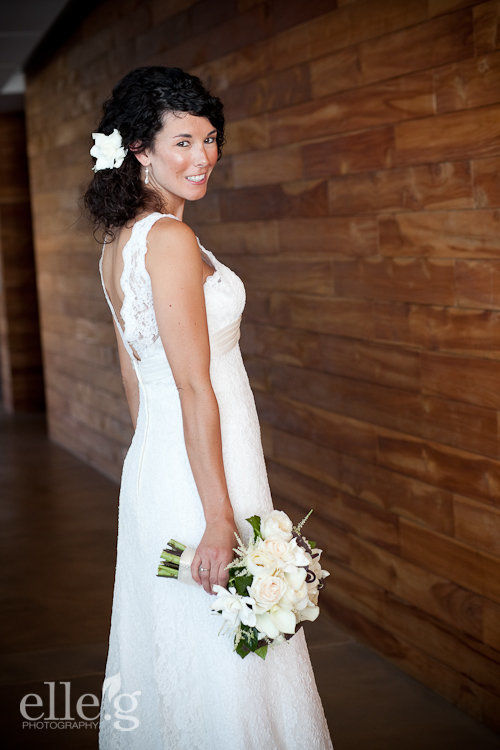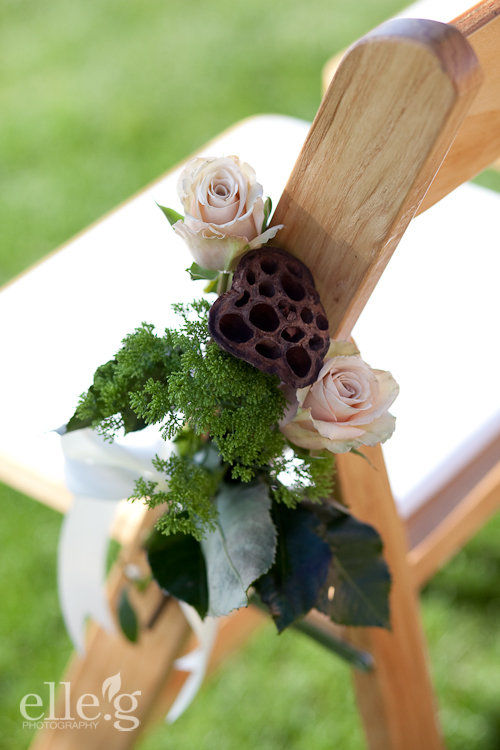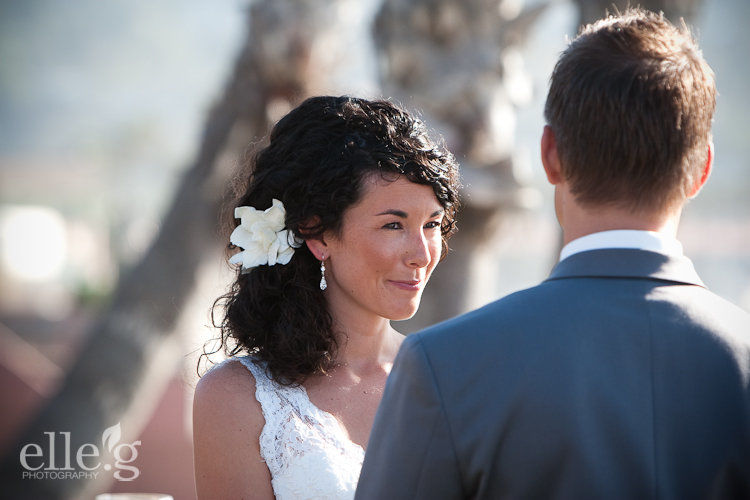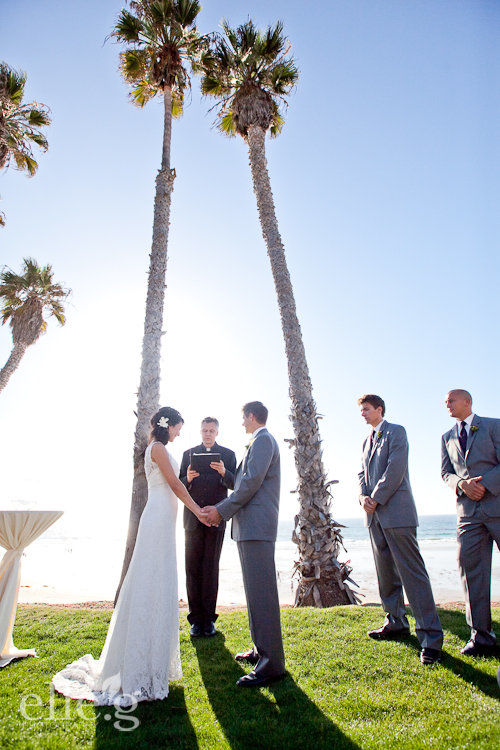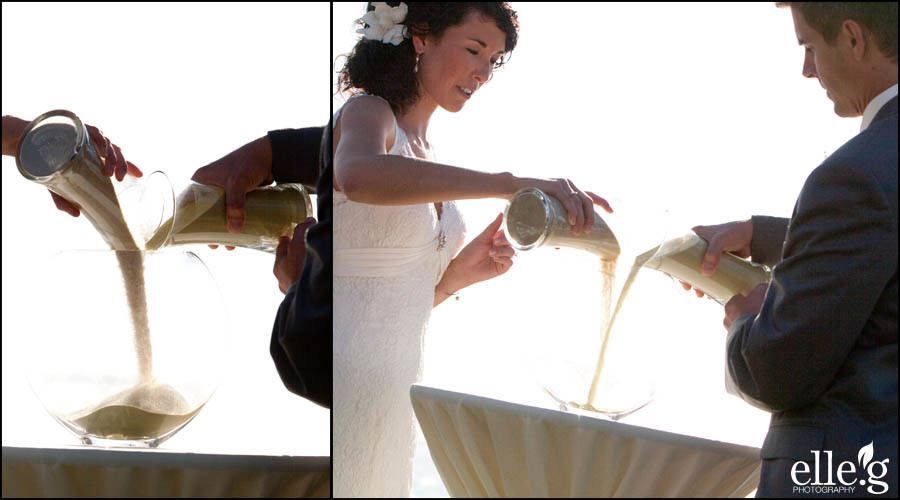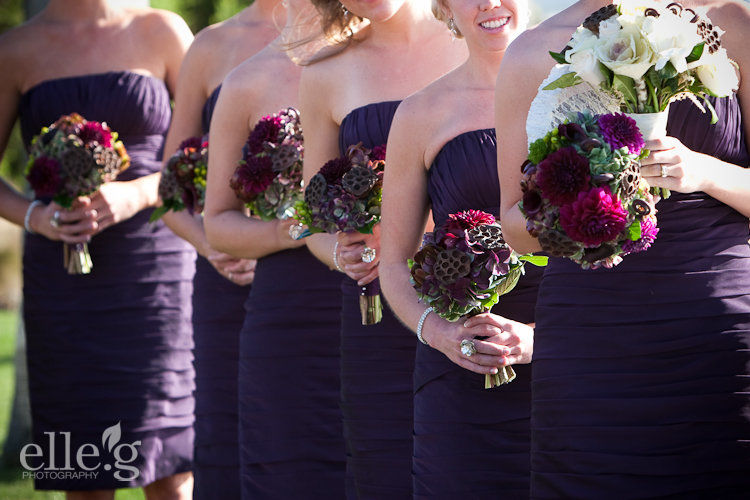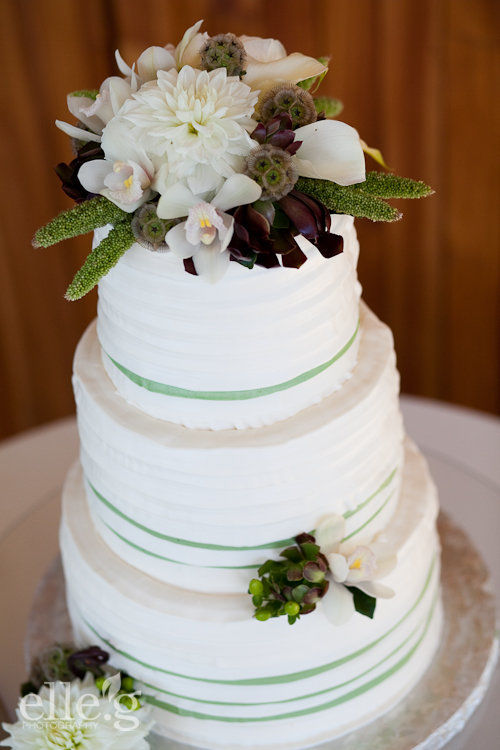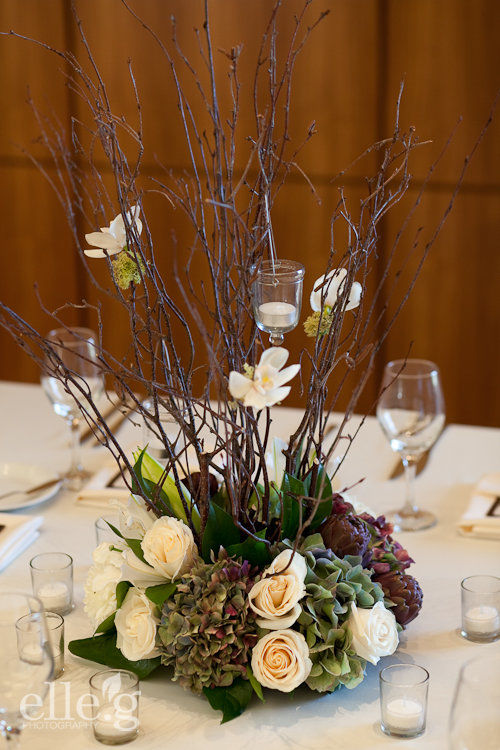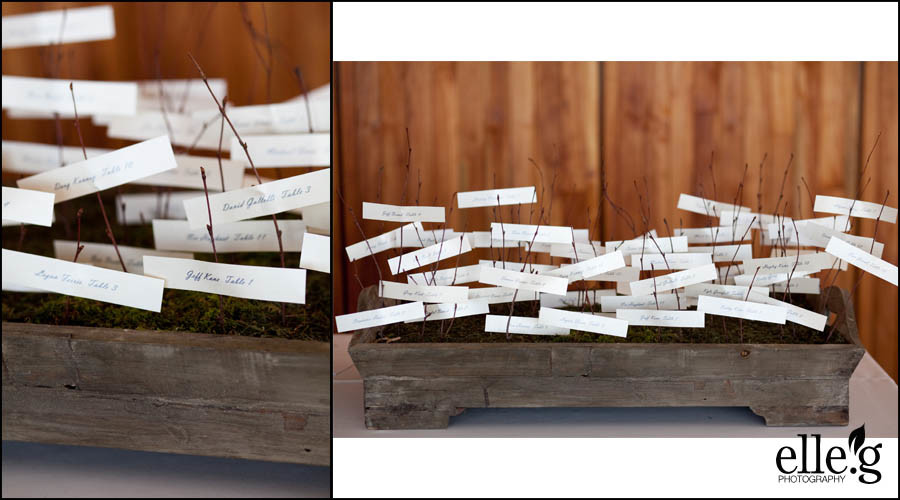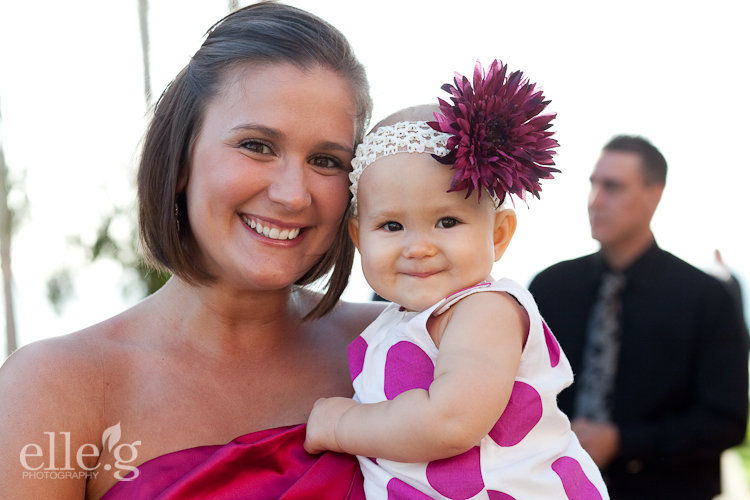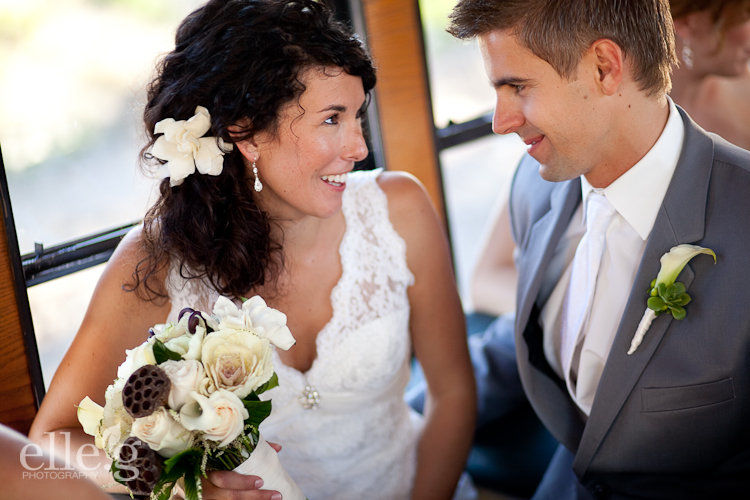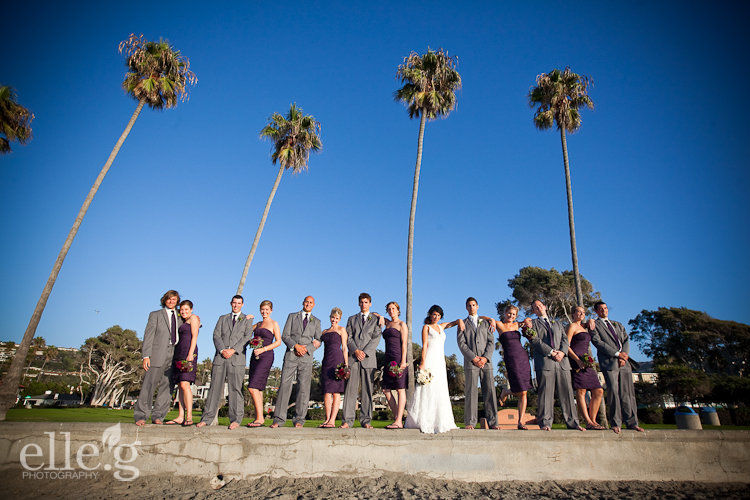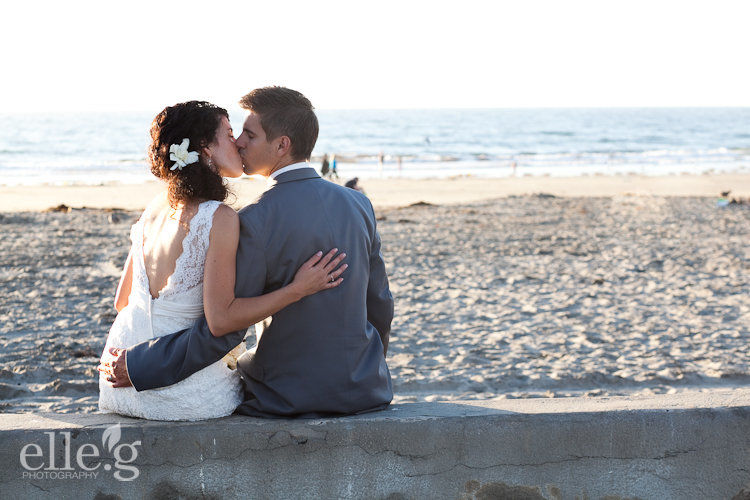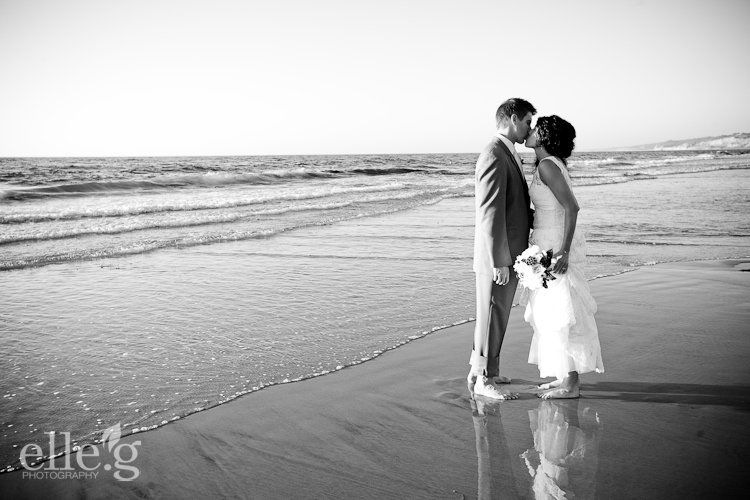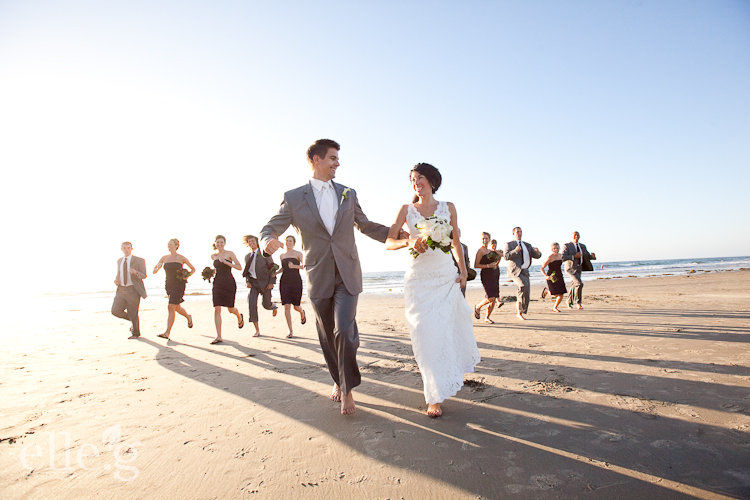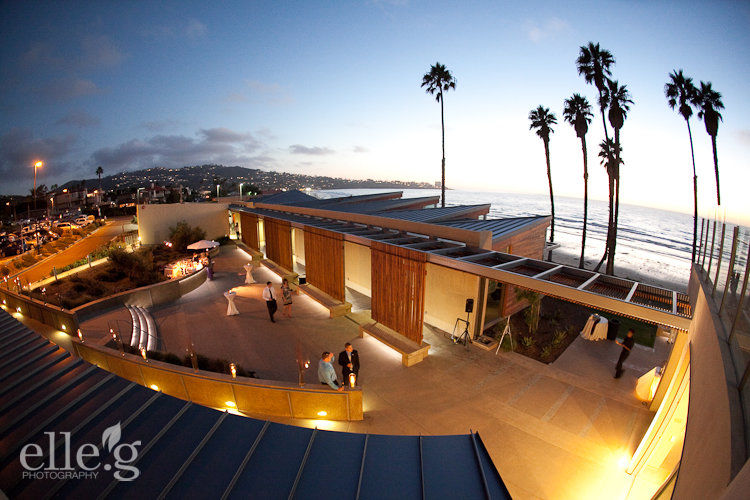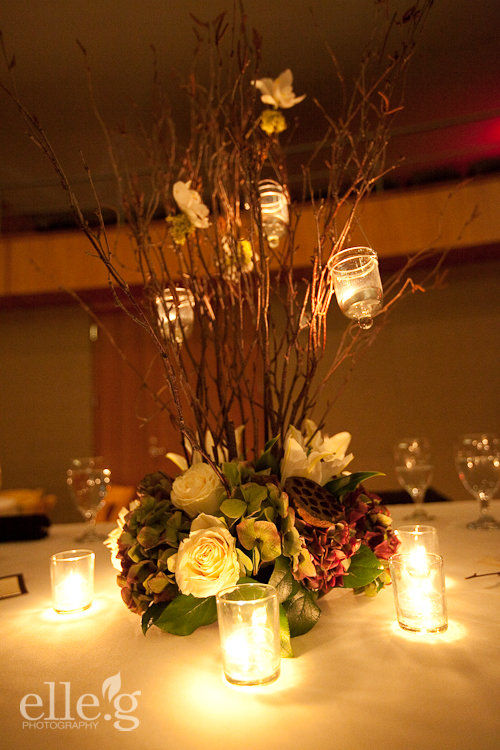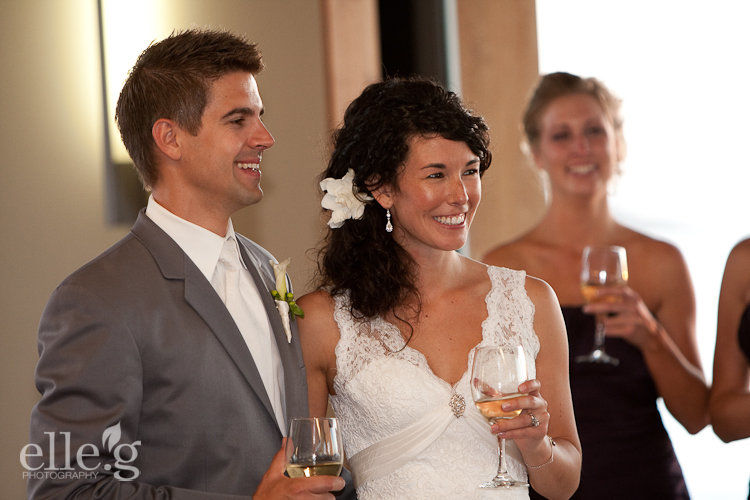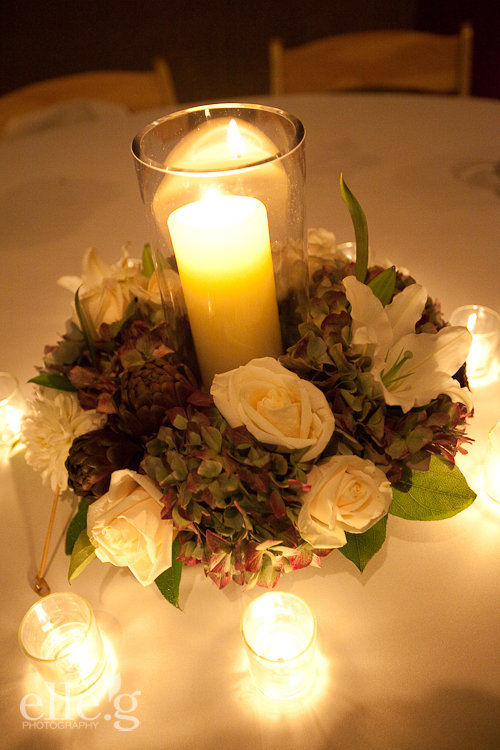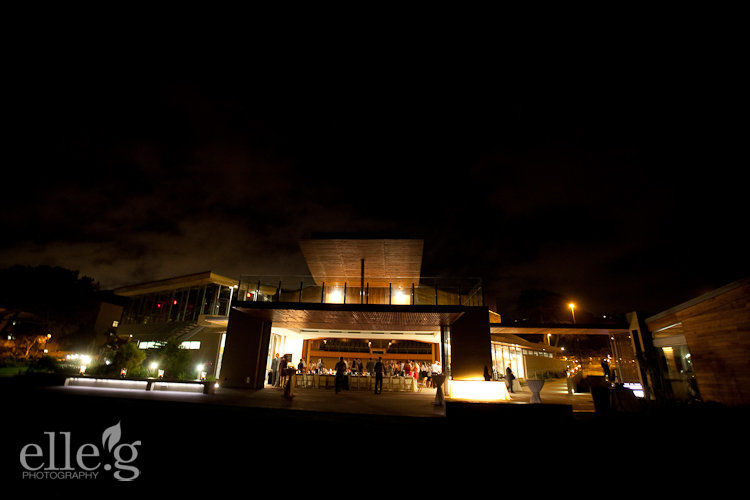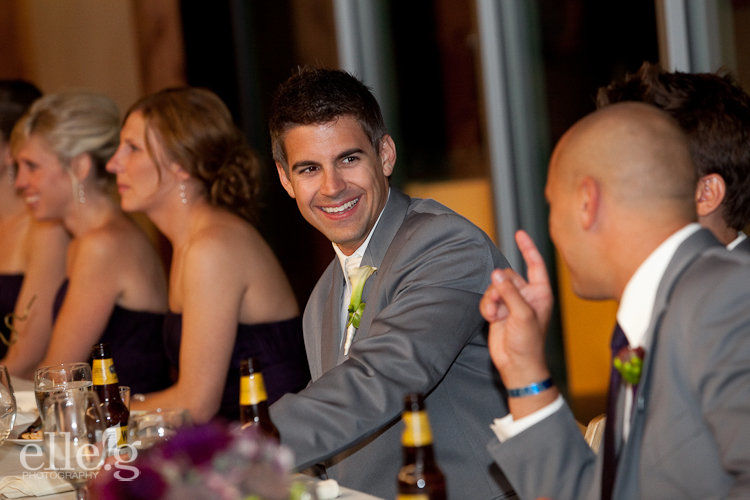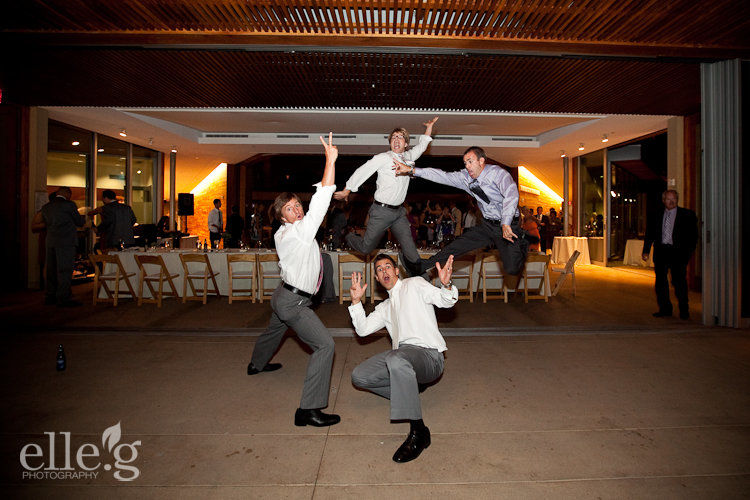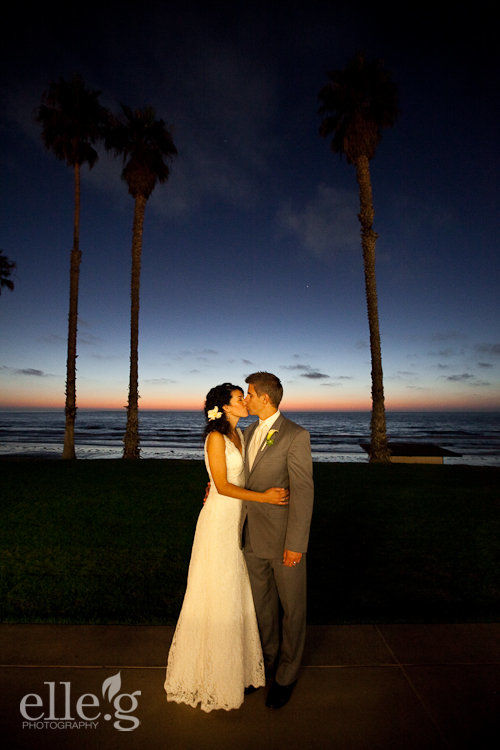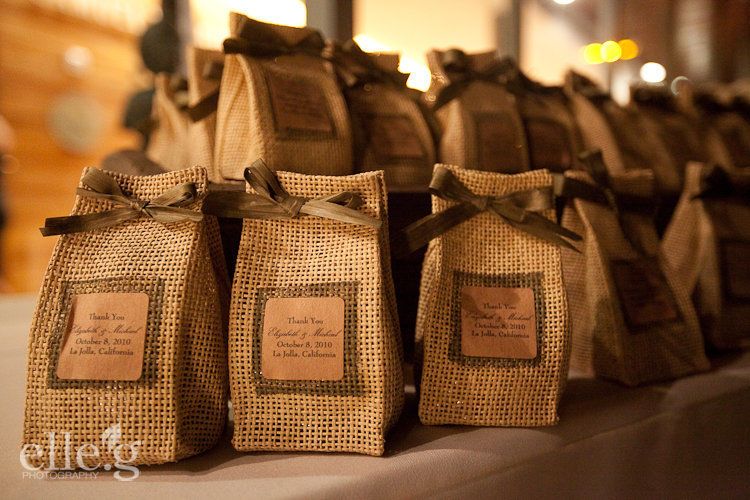 You may remember this sweet couple from their engagement session in La Jolla a few months ago. Well, they're back…all the way from Canada to celebrate their destination wedding in style. It doesn't get better than The Prado in Balboa Park, one of my favorite venues.
Tracey and John decided to see each other before the ceremony and I think we got some really great photographs because of it.
I absolutely ADORED the cake topper. I couldn't stop taking pictures of those cute little penguins……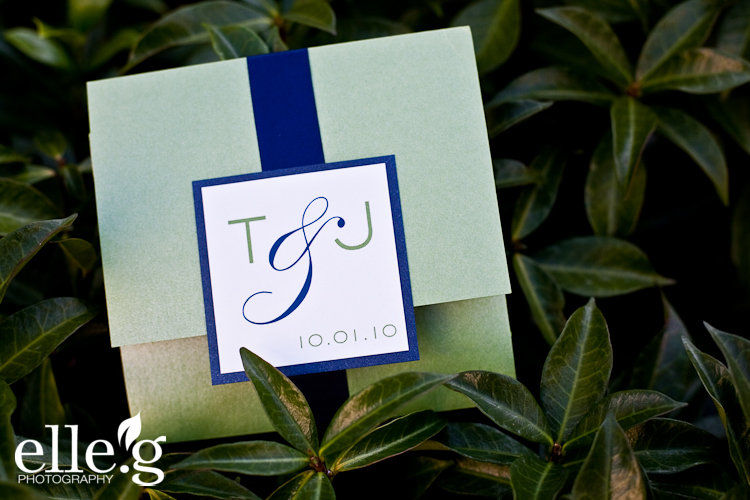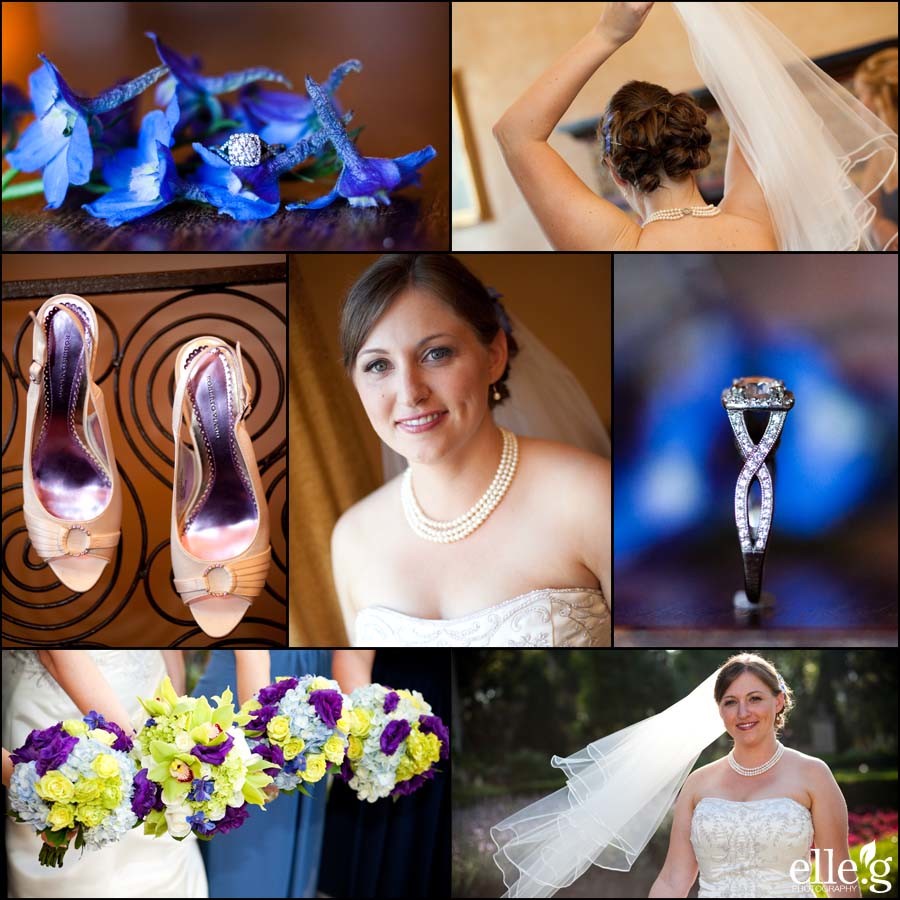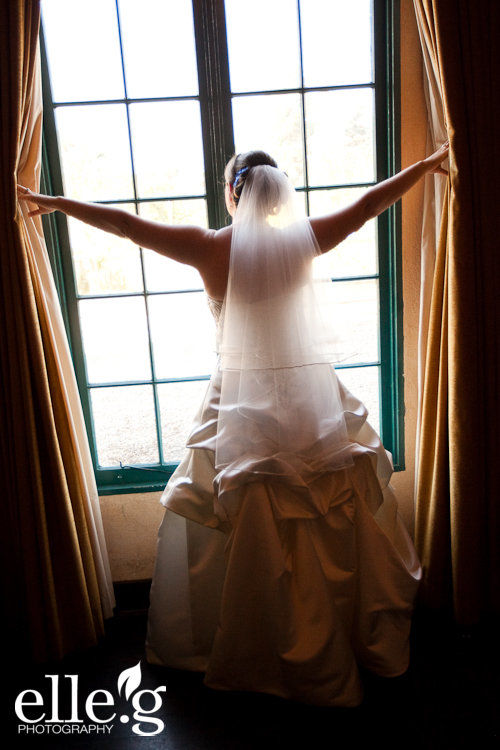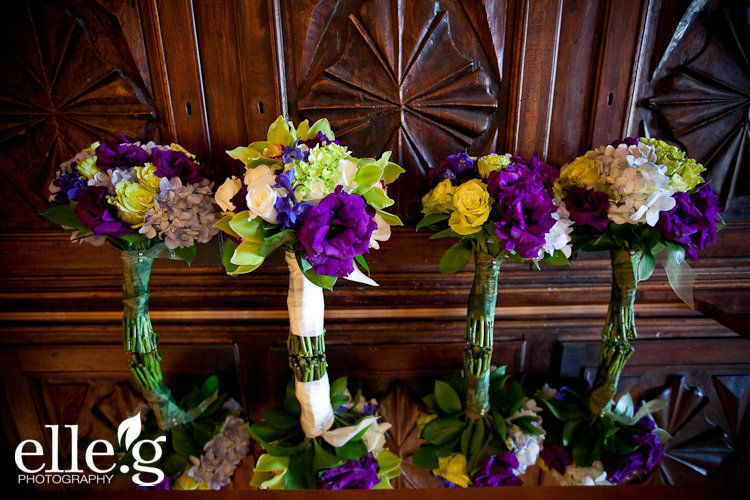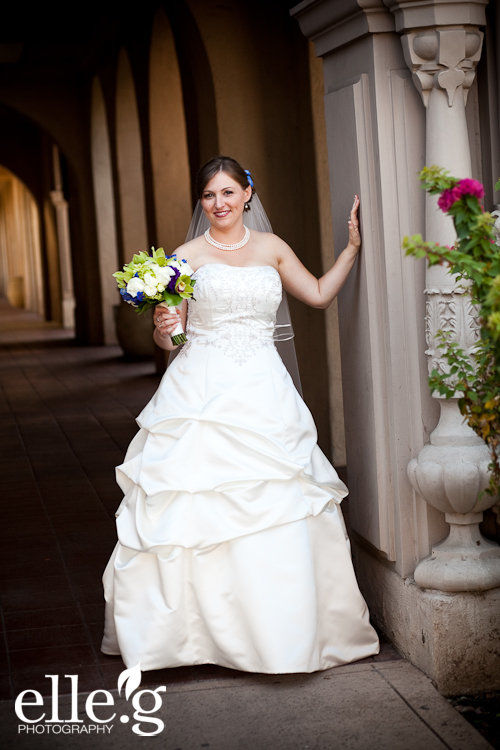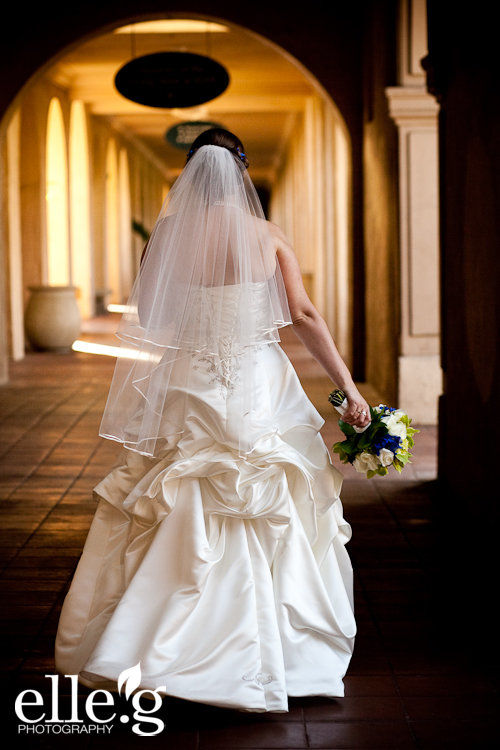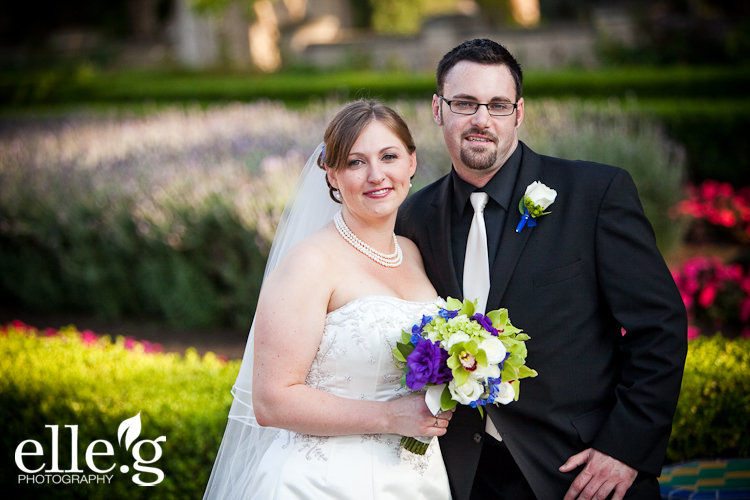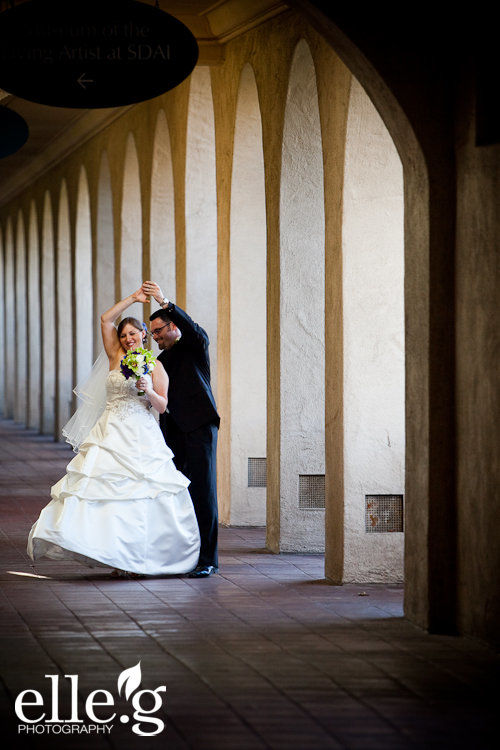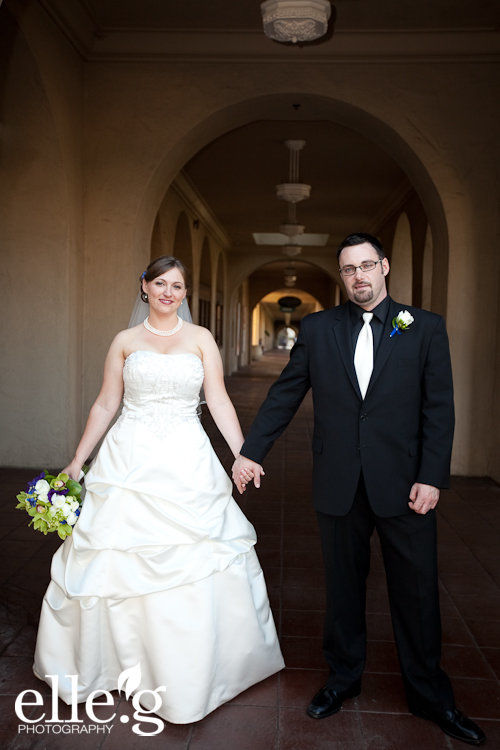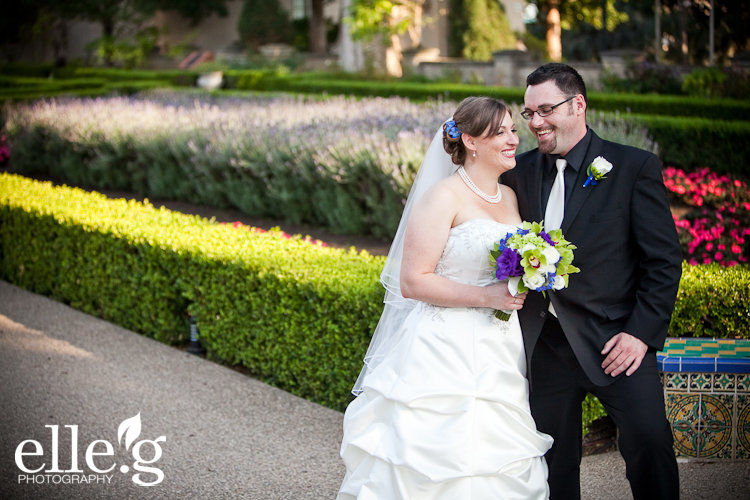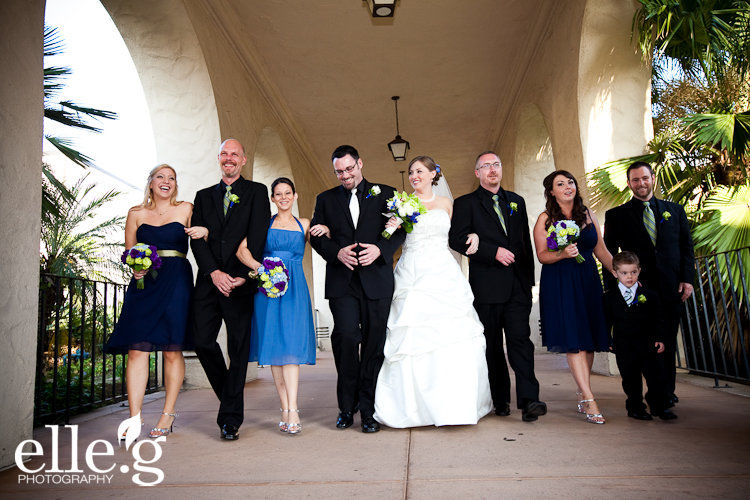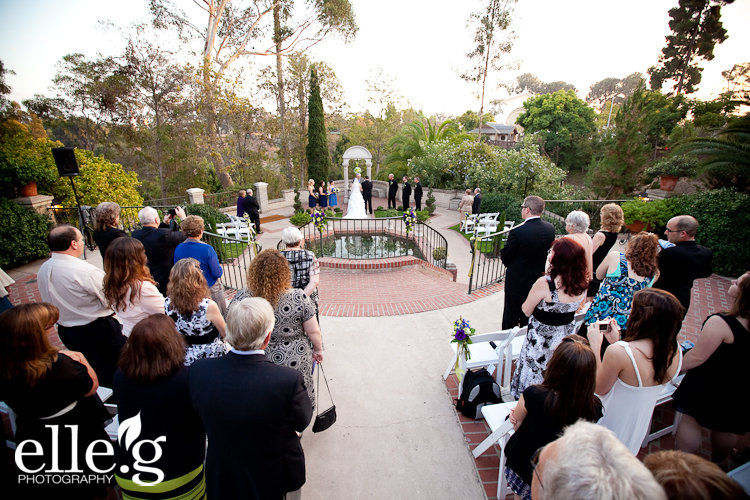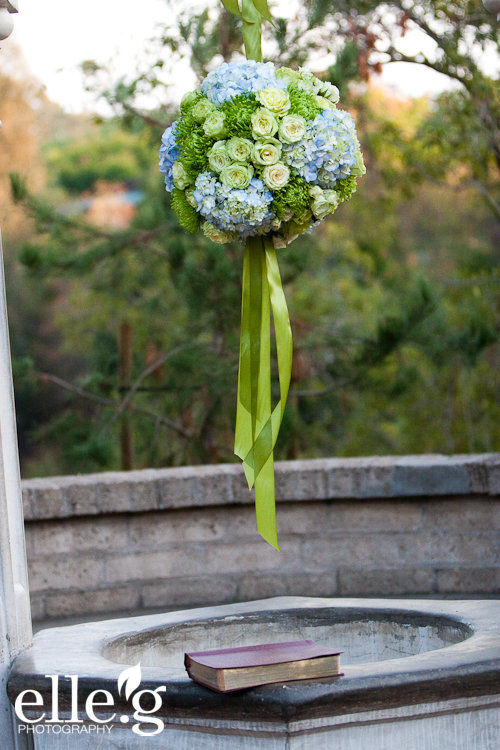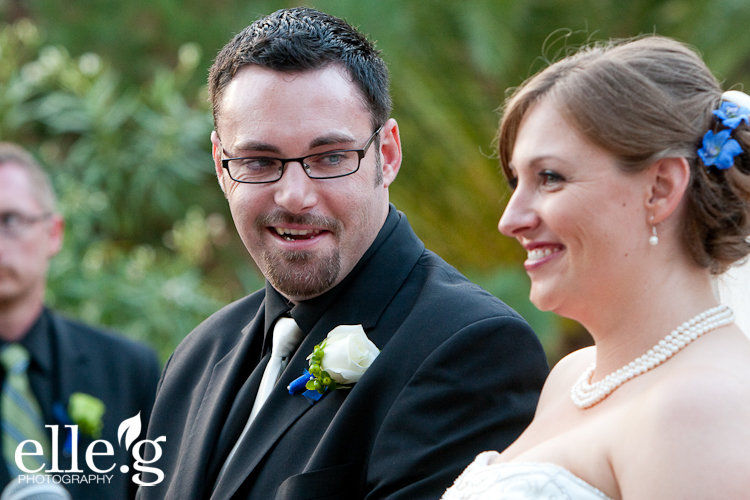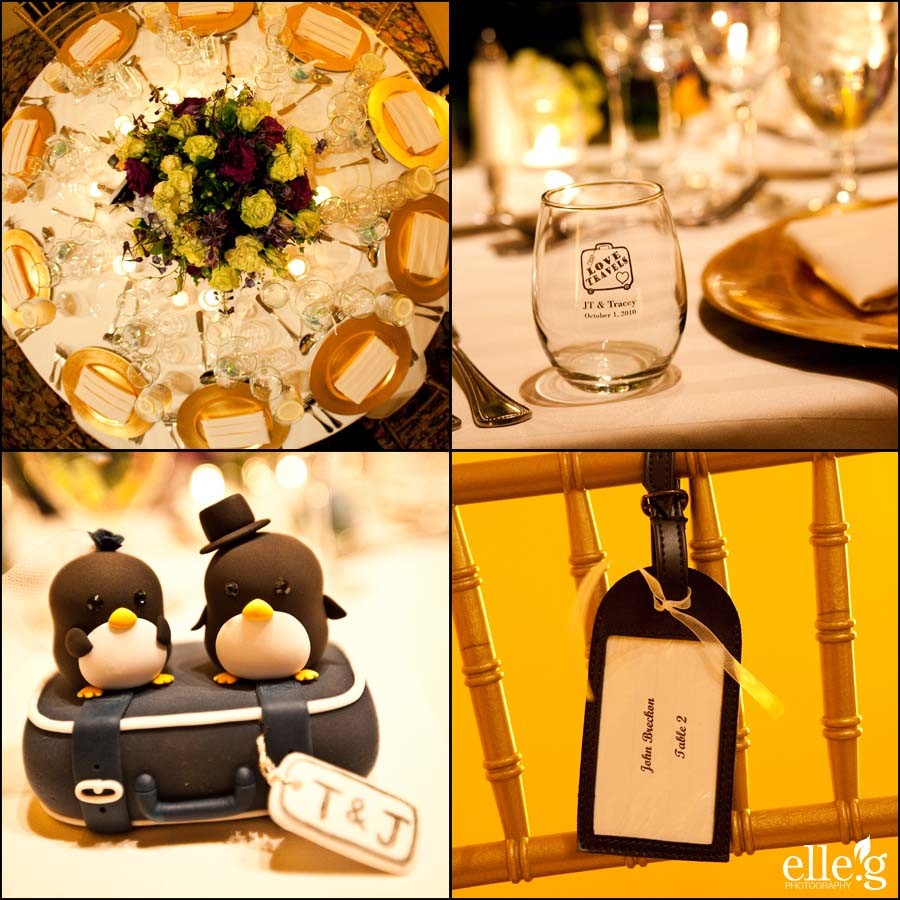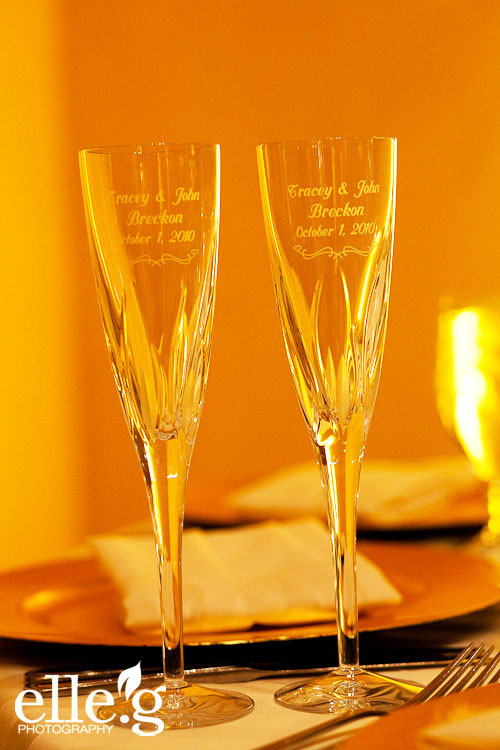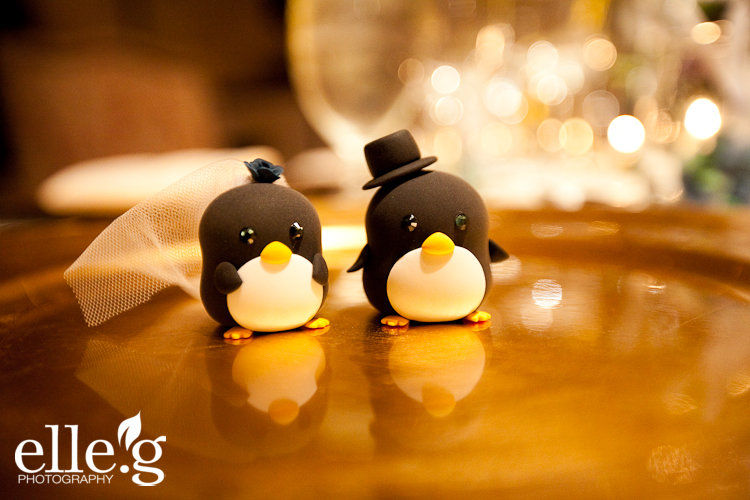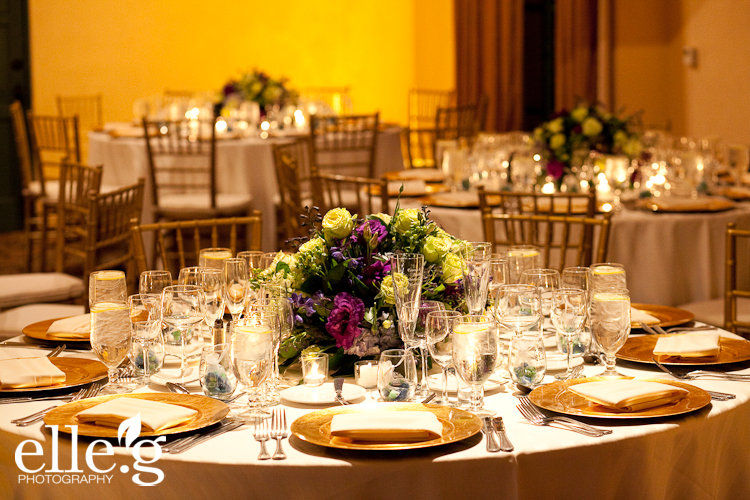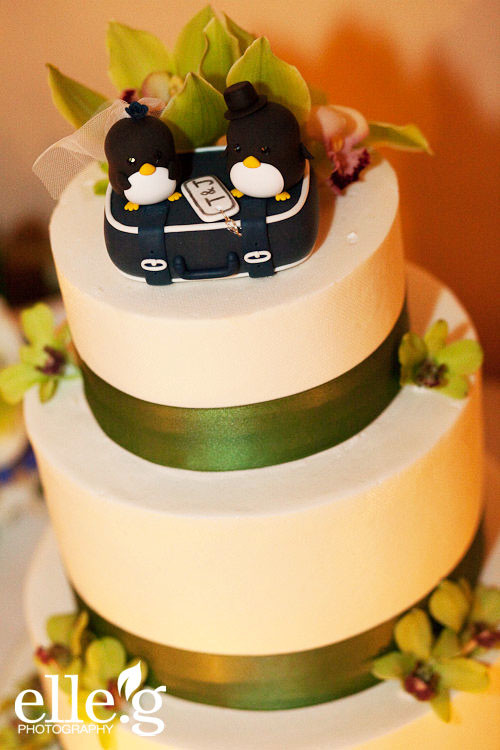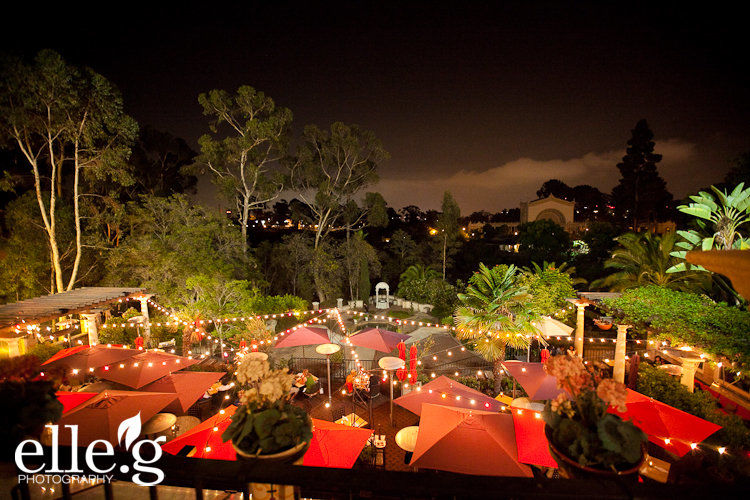 Just some fun details from the Southern California Meetings and Events BEST OF awards party last week held at the Park Hyatt Aviara in Carlsbad. I ABSOLUTELY loved the flowers from Rae Florae and couldn't help myself from posting these

If you'd like to find out who won the awards, stop by HERE