We LOVE photographing engagement sessions at the beach!
Nate and Darby are our most recent couple to contact us about engagement pictures. They are high school sweethearts (love it!) from Montana and plan on getting married there later this year. Nate is in the Marines's (the uniform gave it away, huh?) and will be deploying VERY shortly. He eventually wants to pursue a career in Fire rescue/EMT, hopefully in the San Diego area.
We started off their engagement session at Wind-n-sea beach, which is famous for it's surf, thatched hut, ocean spray and beautiful rocky beach. It did not disappoint!
Then we darted off for more pictures in Pacific Beach. With a quick wardrobe change, Nate and Darby were ready to get their toes in the sand!!!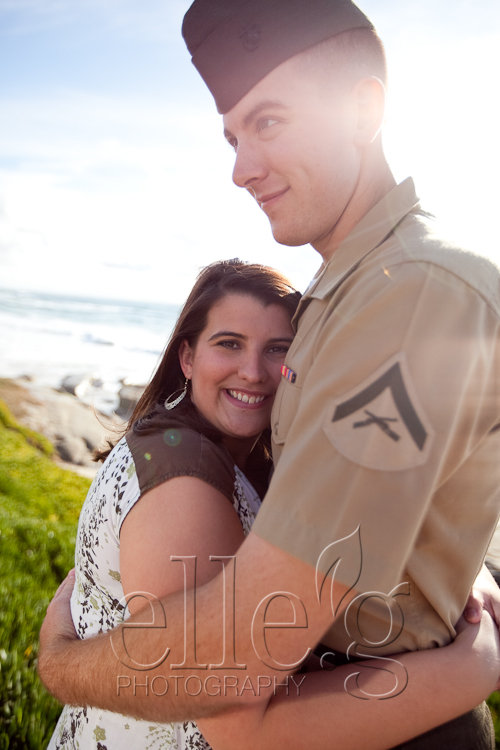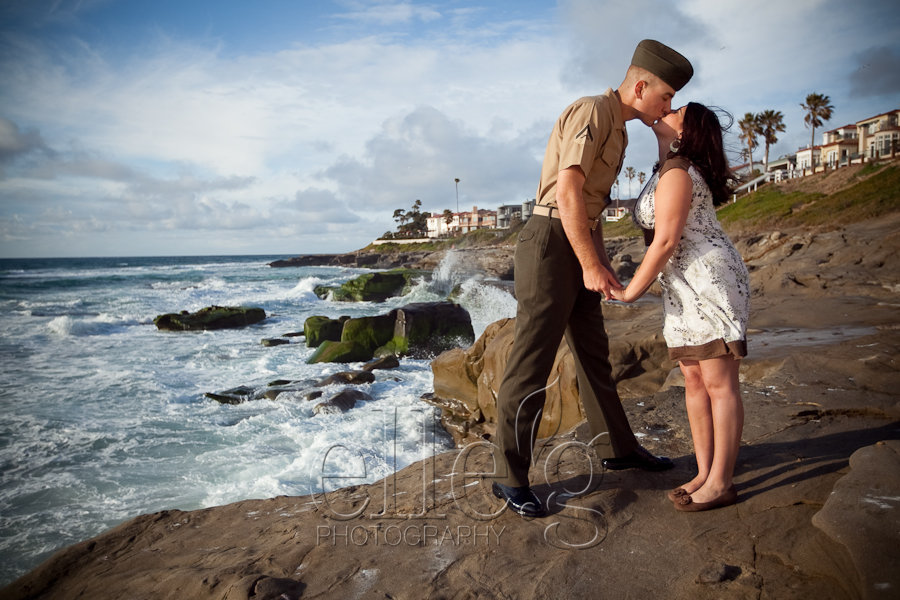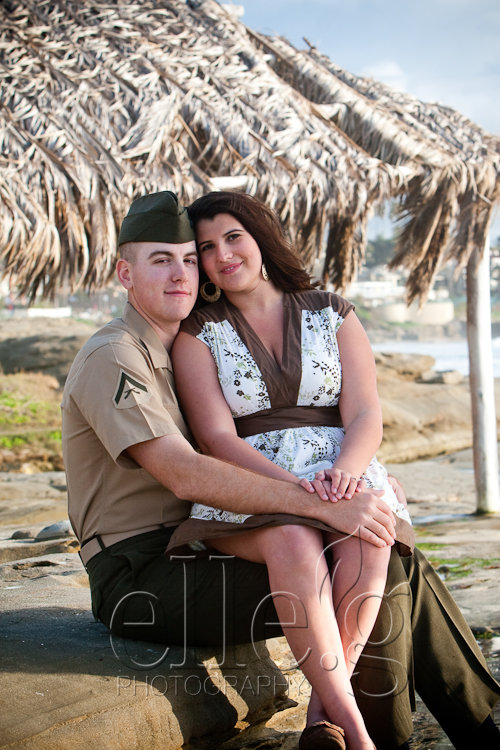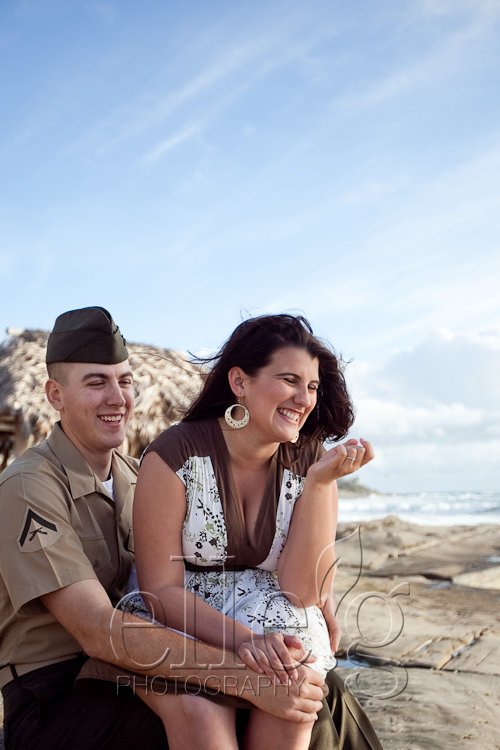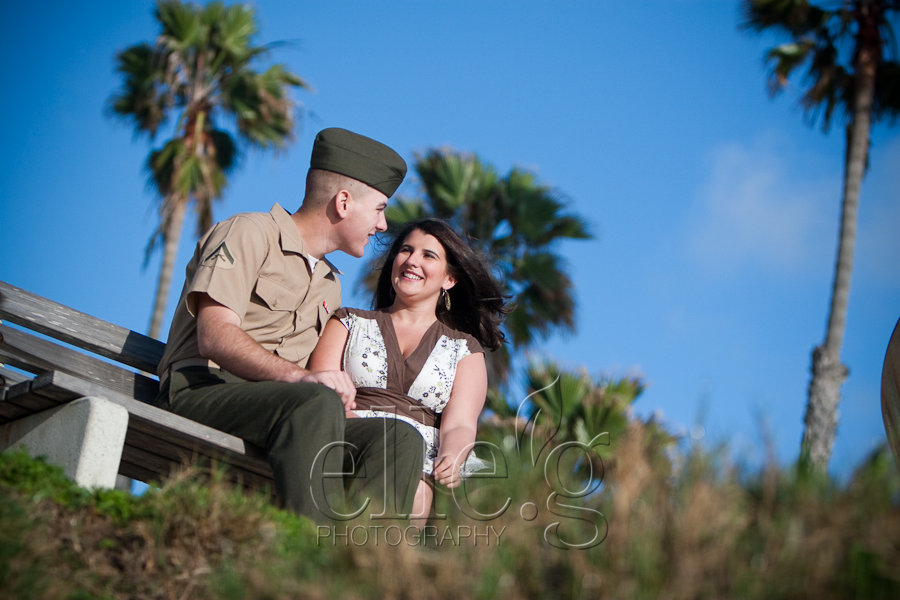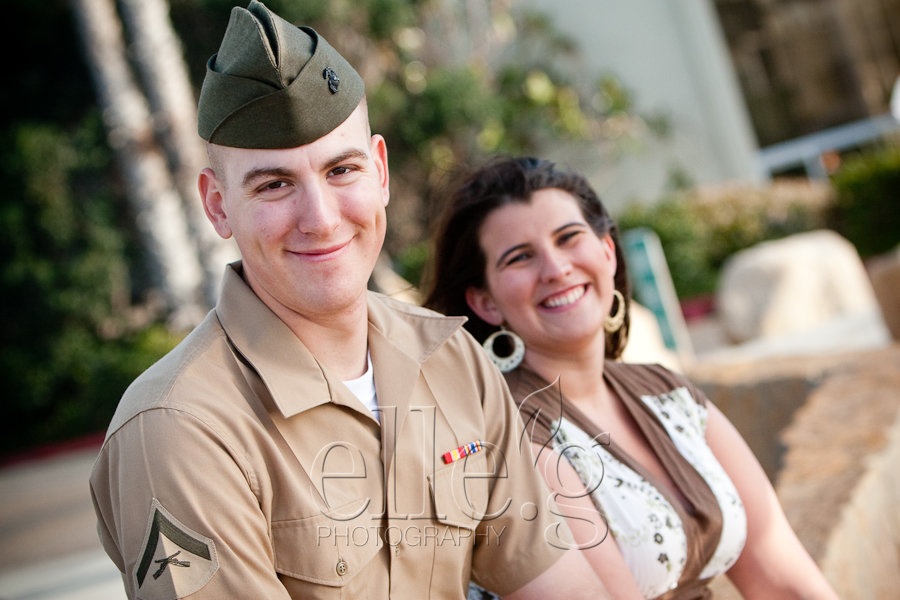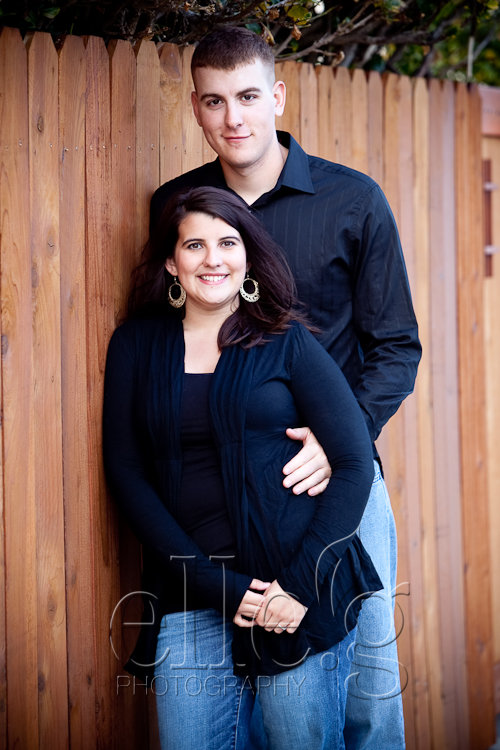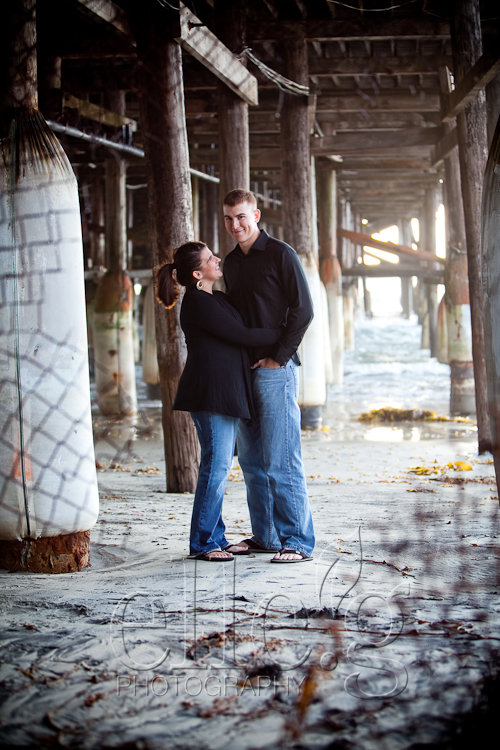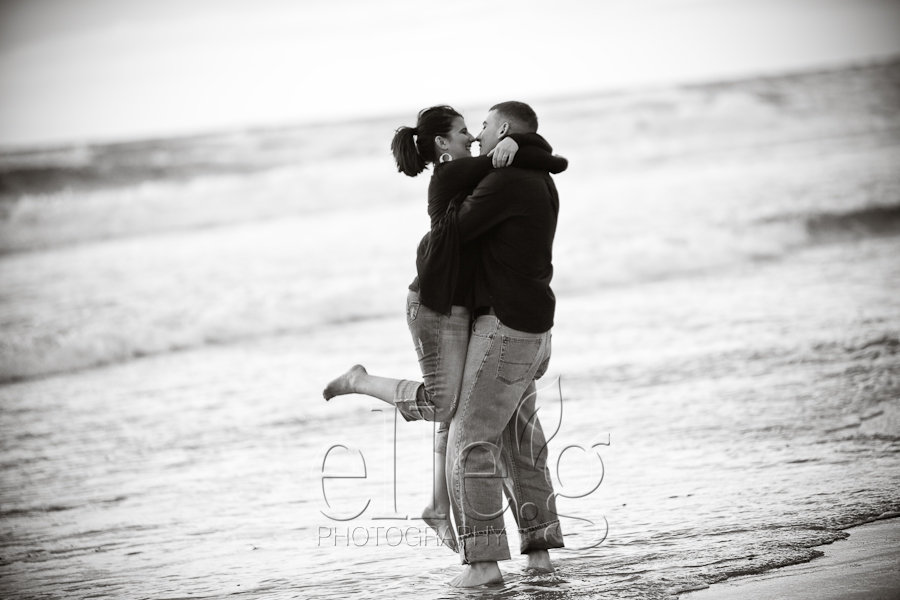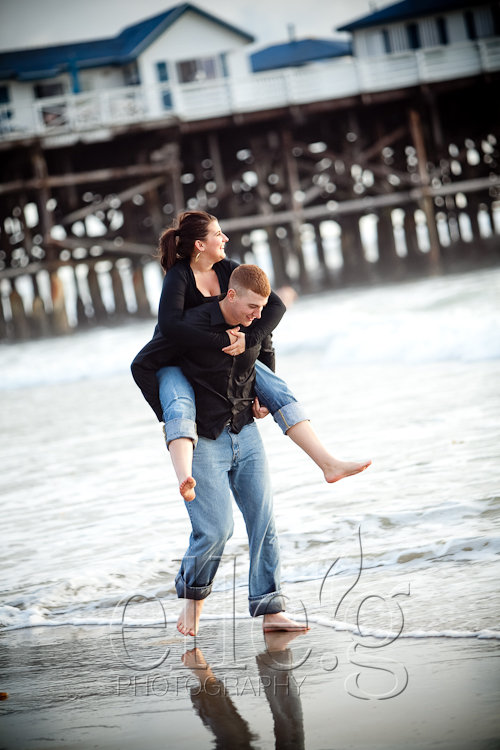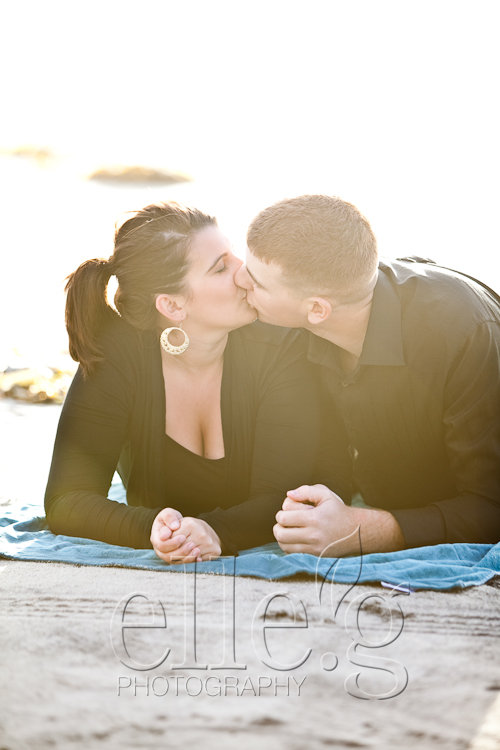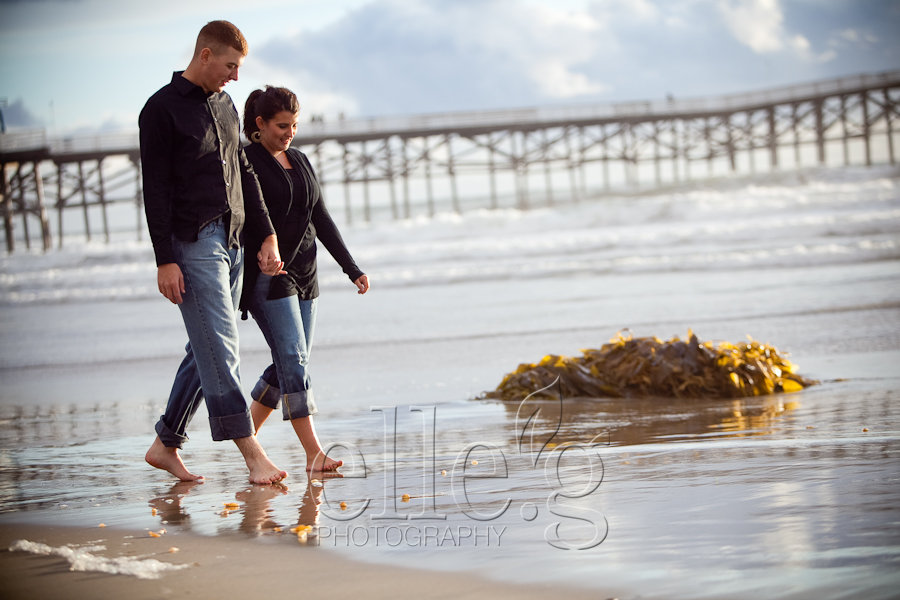 These two were naturals in front of the camera. They were always smiling and playing around, which makes for great candid shots!
Thanks for having us Nate and Darby!