Hello All!
This is Ross, Lisa's husband.
I know Lisa already posted Lindy and Mike's wedding but she forgot the most important part….THE RECEPTION! I don't know about you, but this is MY favorite part!
Sooo…this is where I take over.
This was my second wedding that I was able to assist Lisa. I mostly run around grabbing equipment, holding diffusers and flashes but the real fun for me is shooting candid shots at the reception! Especially when it is two very good friends of ours, Lindy and Mike. With the help of Lisa, Eddie Bojorquez and Jen Fuhs we were able to get a lot of fun and amazing pictures at the reception. There were quite a few characters so… look closely at everyones expressions, they're priceless. Enjoy!!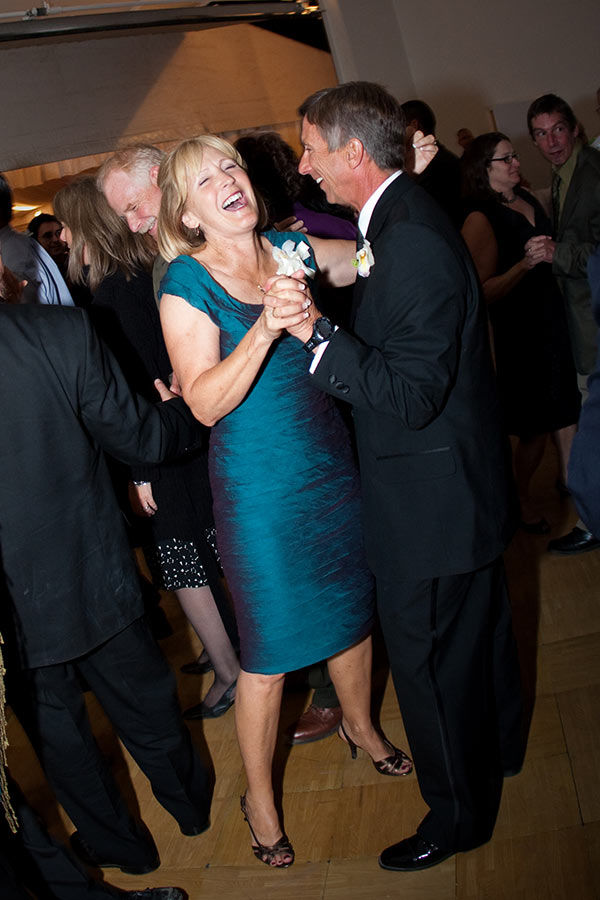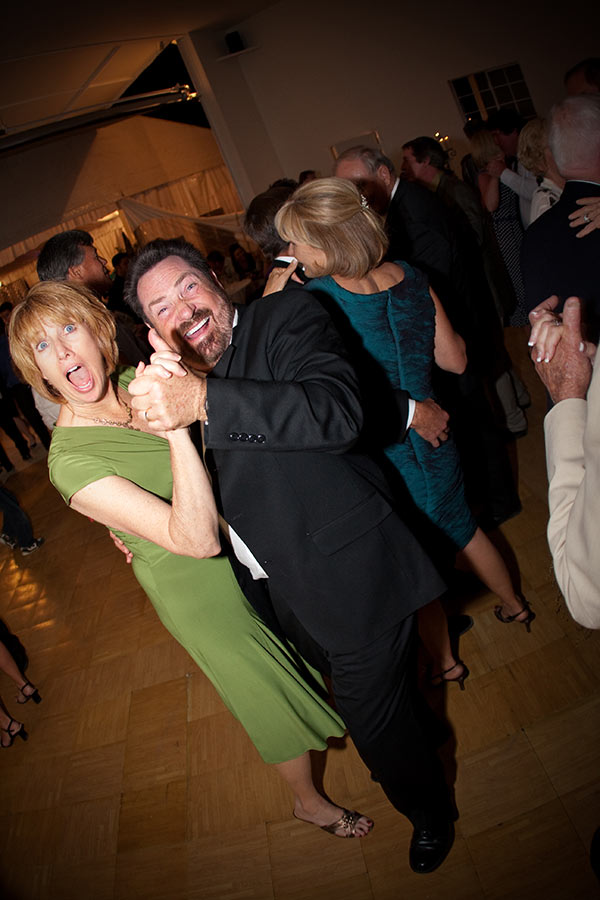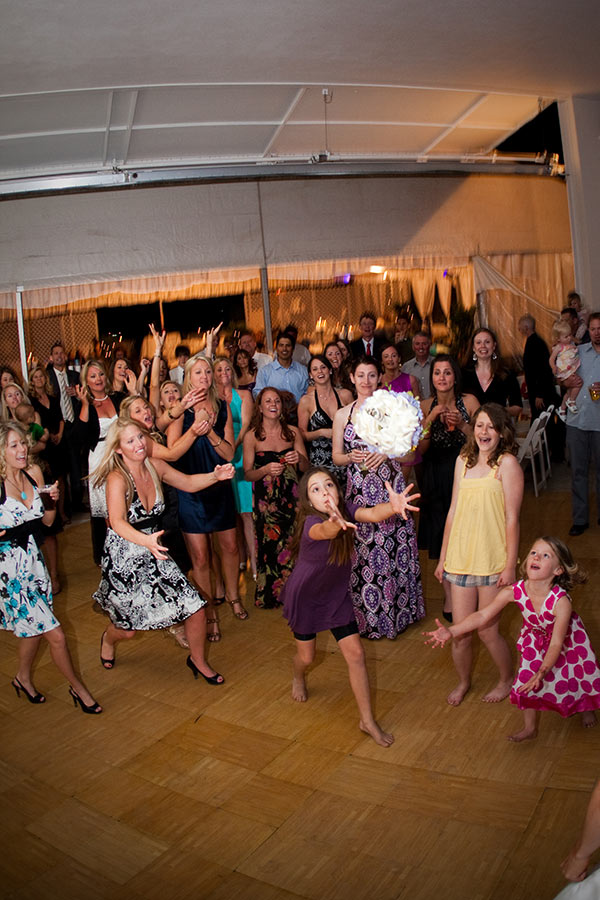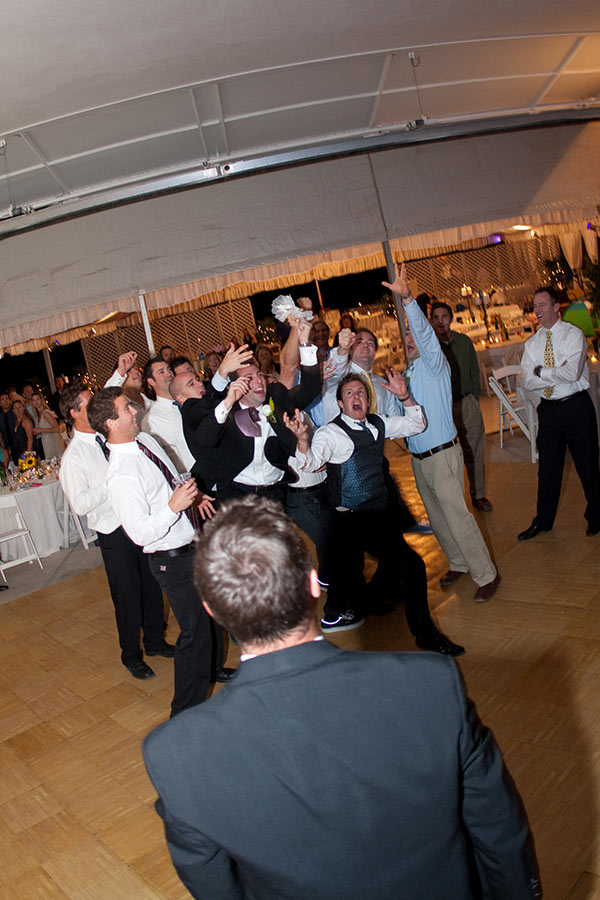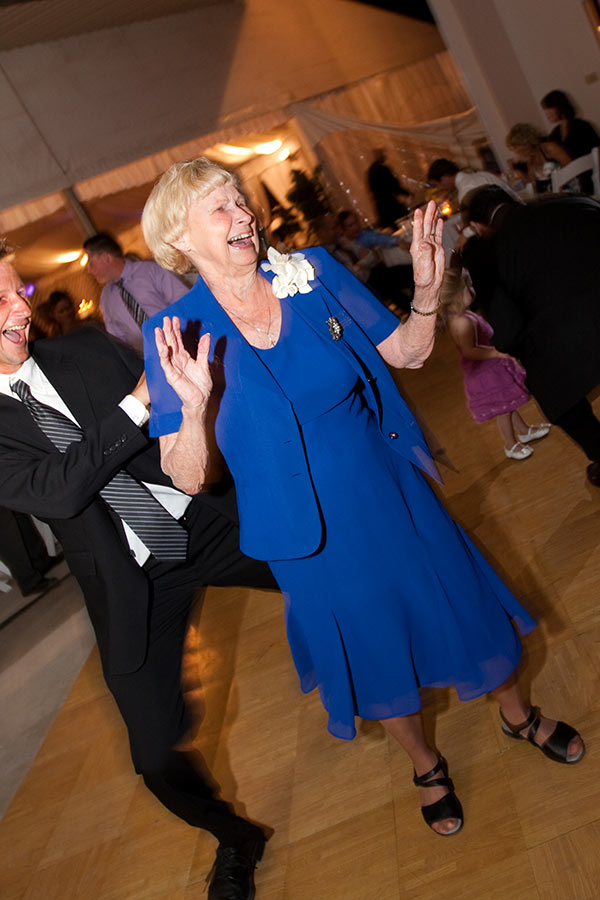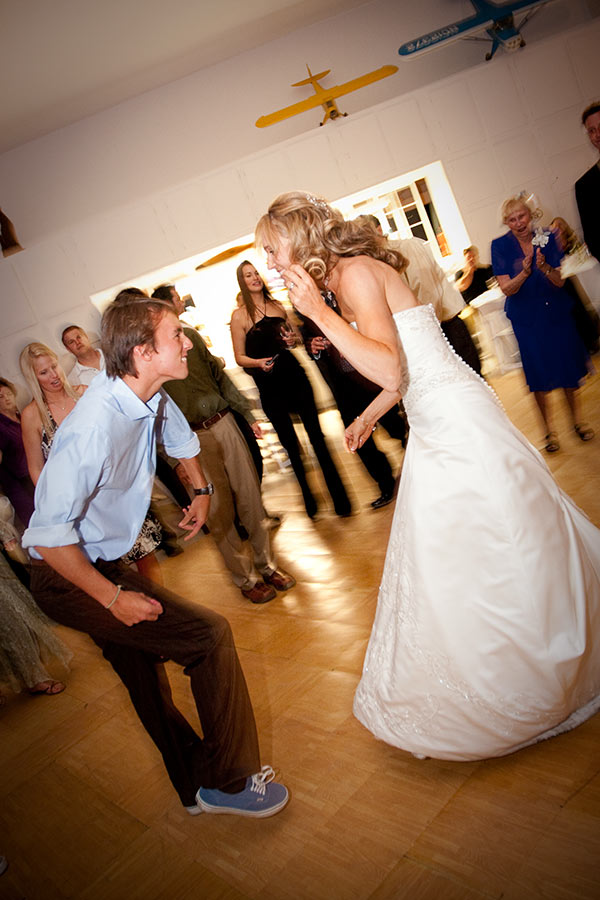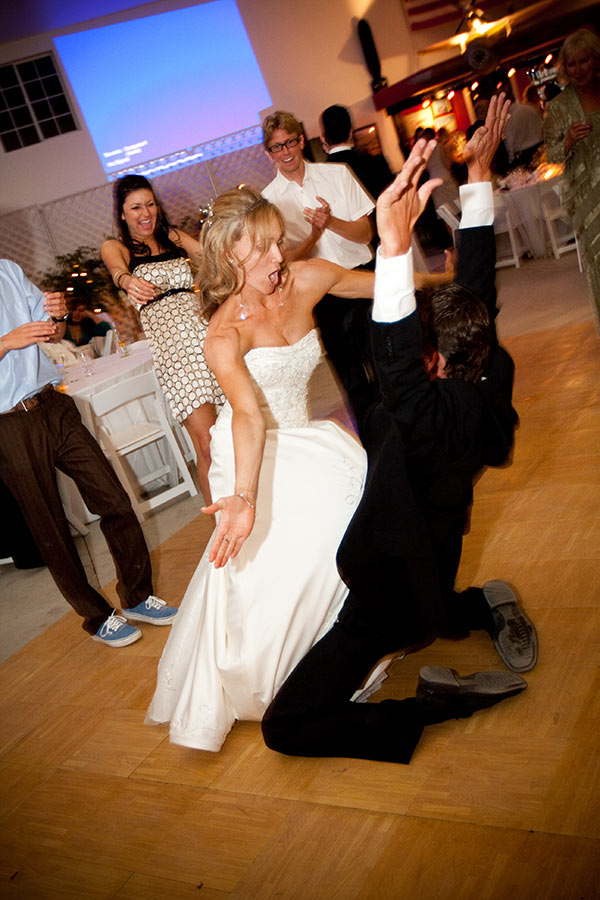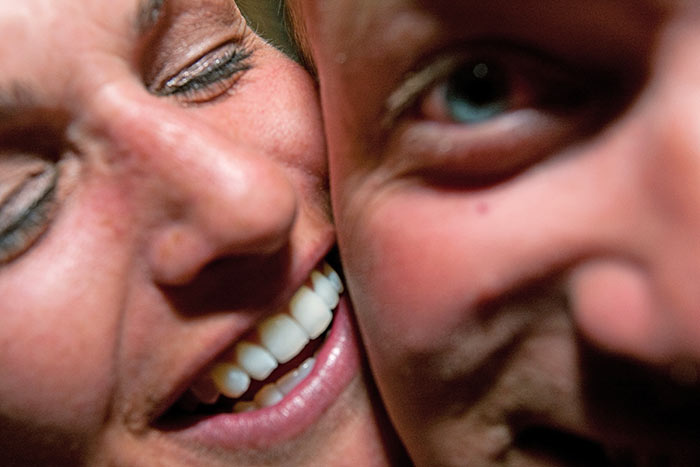 The reception was in the Anza-Borrego Desert. It's very important to stay hydrated in the desert!!!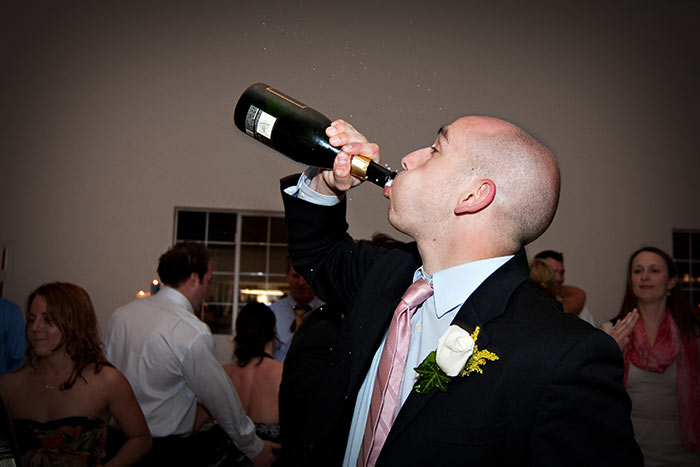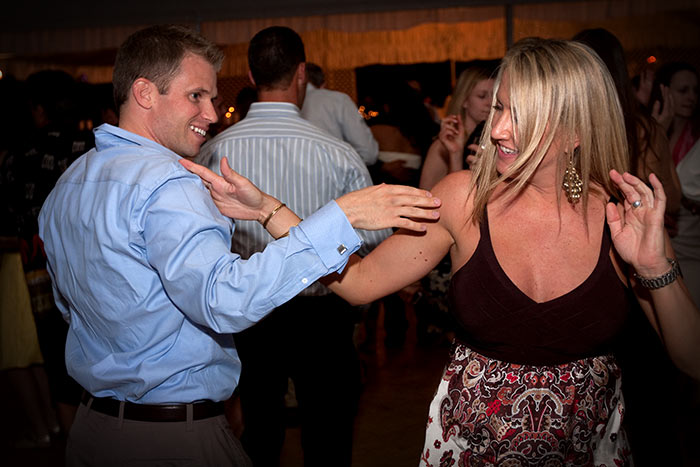 Nooooooooo. This is not a scene from the movie "Breakin' 2 Electric Boogaloo". Ha!
I love receptions, along with my two favorite words at these events, OPEN . BAR!