Monthly Archives: November 2008
If you've been following my blog for a while, you've probably noticed that I don't shoot a whole lot of church weddings. I guess its because its just so darn beautiful outside here in sunny southern California! Carrie invited me along to the wedding of Meghann and Kurt at Our Lady of the Rosary. It was a traditional wedding with hymns and readings. The entire ceremony lasted about an hour, which is typical for a Catholic wedding. I felt so bad for Kurt because they were kneeling the majority of the ceremony and he seemed in pain. I don't know about you, but I'm not getting any younger and don't think I could have handled it as well as these two did.
Meghann and Kurt came all the way from New Jersey to get married here!!! I LOVE San Diego destination weddings!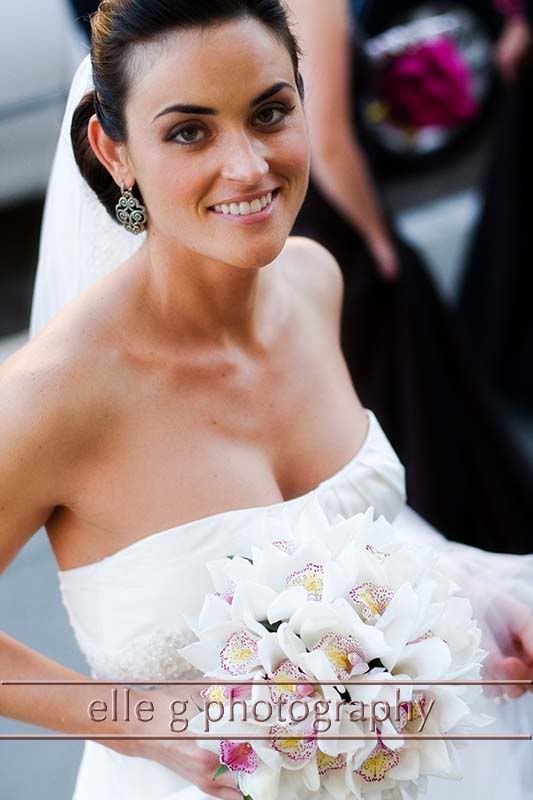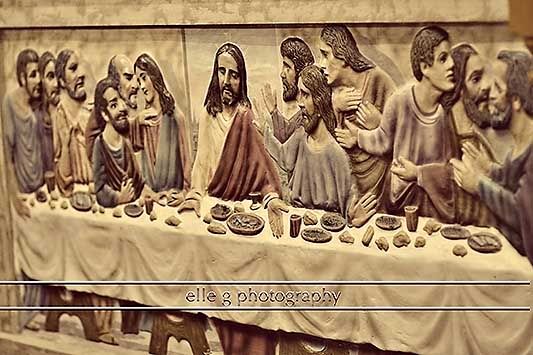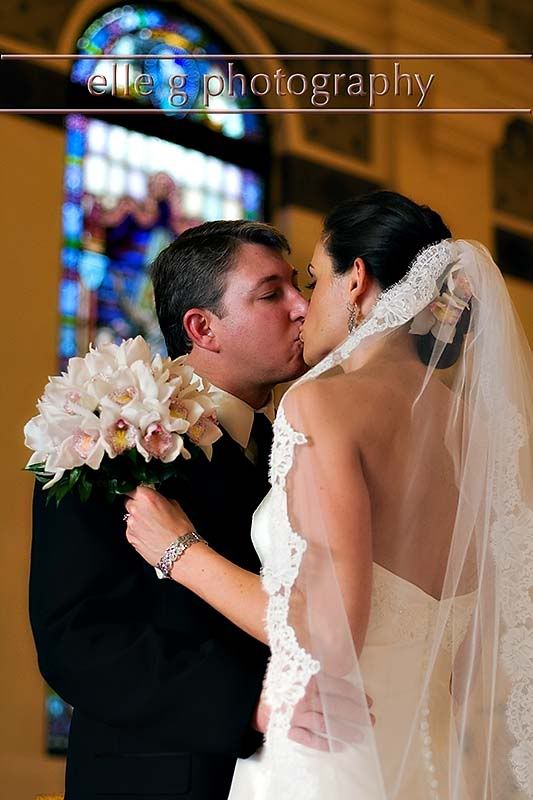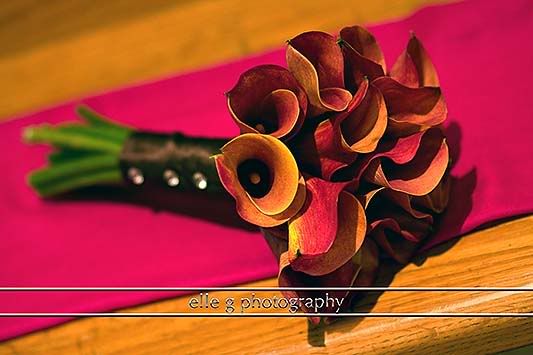 Then it was off to take some sunset photos at the Hotel Del Coronado. The beach nearby lends itself to some amazing photo opportunities…..thanks Hotel Del!!!!!!!!!!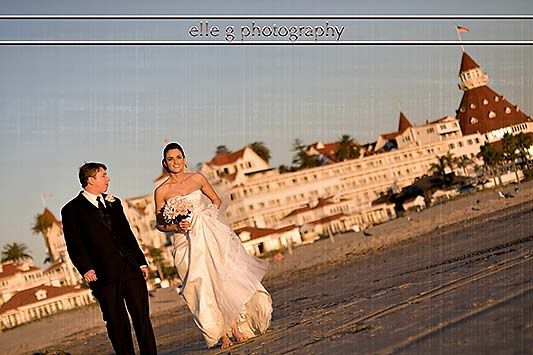 I just love Meghann's expression here, it speaks VOLUMES!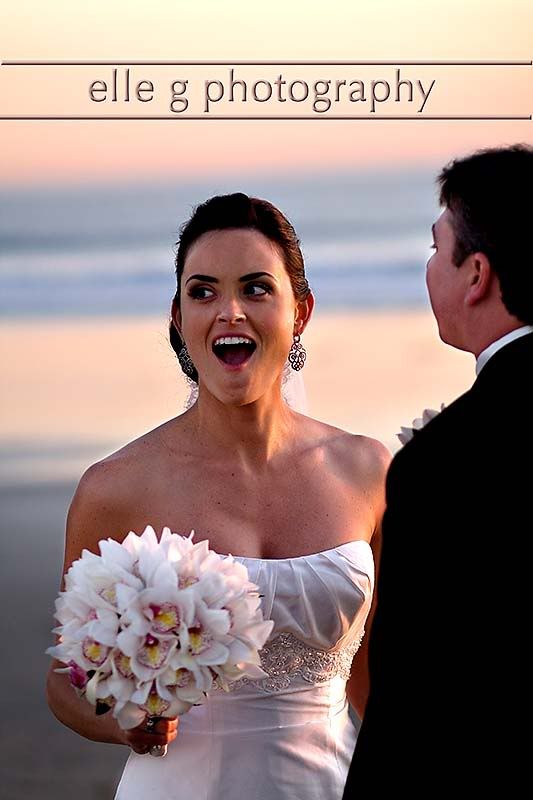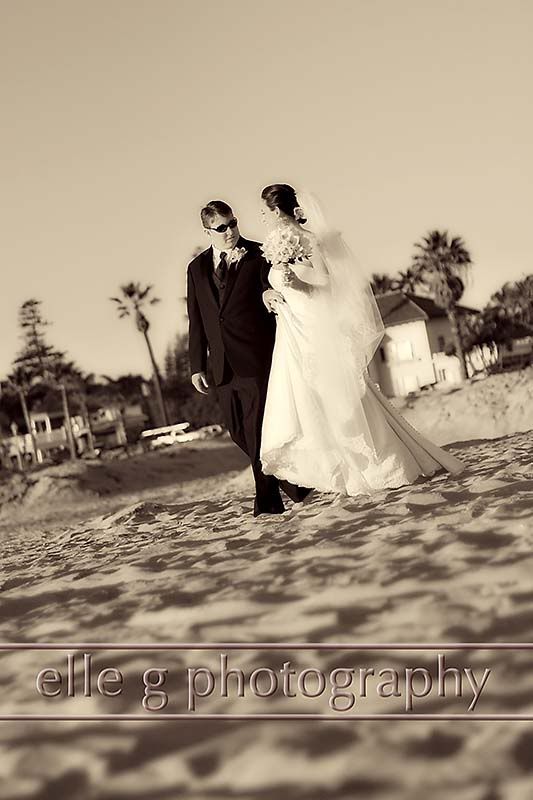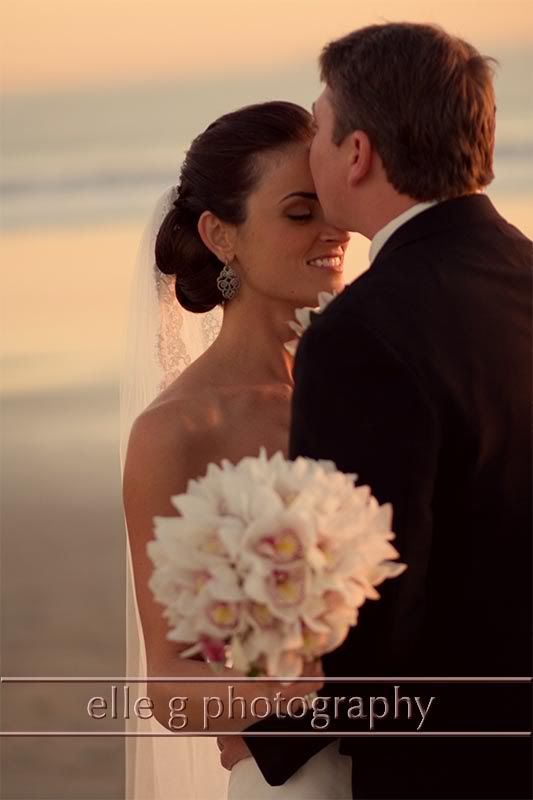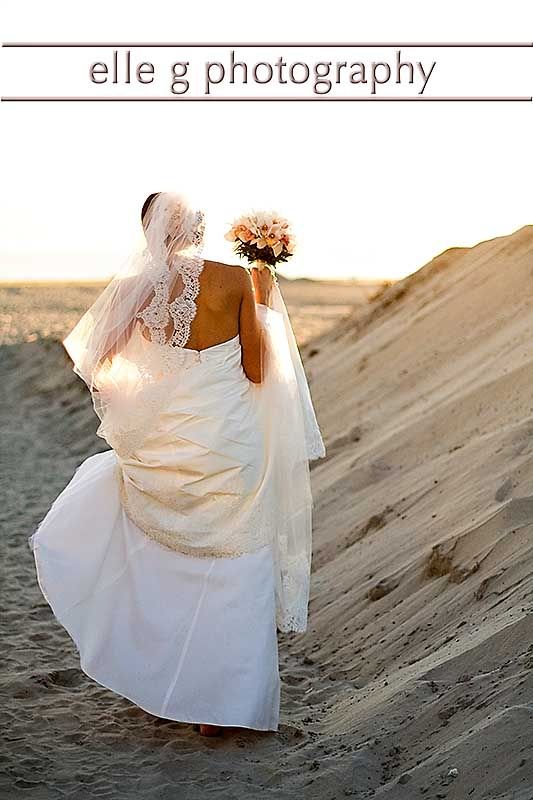 Thanks again for having me Carrie!!!!
Adrian and Adriana had a beautiful night wedding at Tom Ham's Lighthouse. Carrie invited me along on my first night wedding!
I just loved all of the little details.
Details…here I go again with all of my detail pictures!!!
I think I might be addicted.
I dabbled in food photography for a bit and I think I've discovered I like composing images that are still life (in a sense).
Don't get me wrong, I looove taking pictures of people too! I just think those detail pictures are SO important…not because you necessarily WANT a picture of your shoes/necklace/cake (I mean its not like your going to frame them) but because those pictures tell a STORY. When you put all of the little pieces together, it recreates the whole day again for you!
People spend hours and hours AND lots of money for those details and I think its a shame not to capture them… so you can REMEMBER them!
Luckily Adrian and Adriana met each other for some private time BEFORE the wedding. There's nothing like natural sunlight!
Here's a snippet of their story…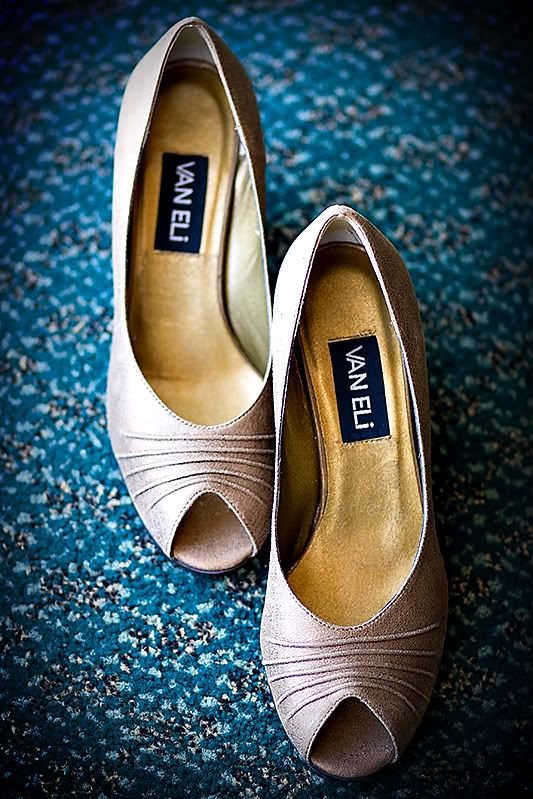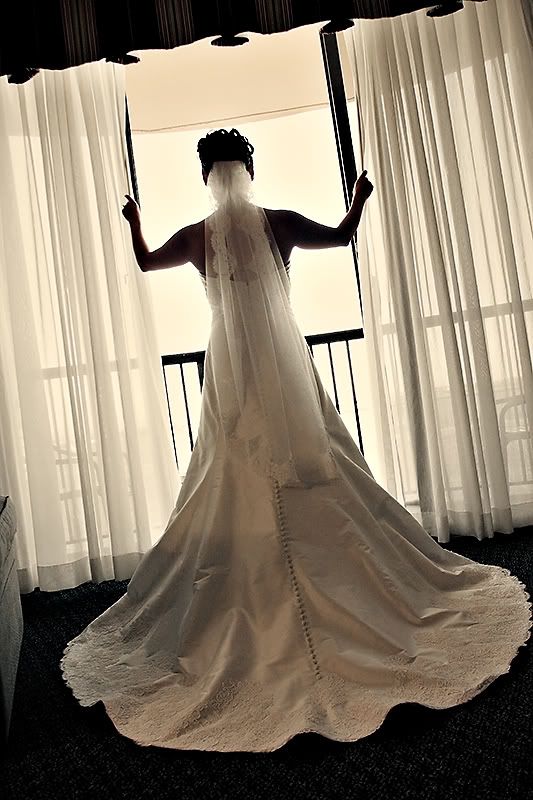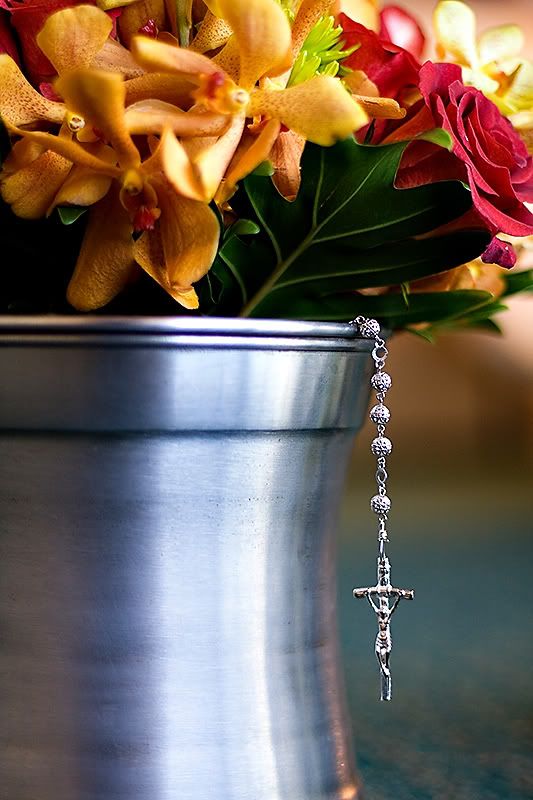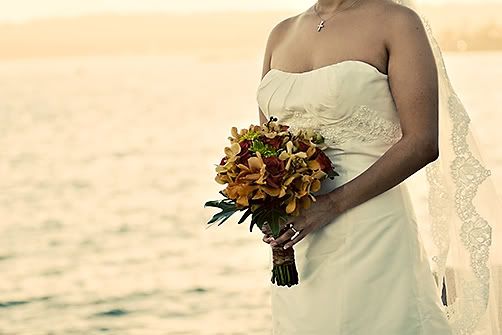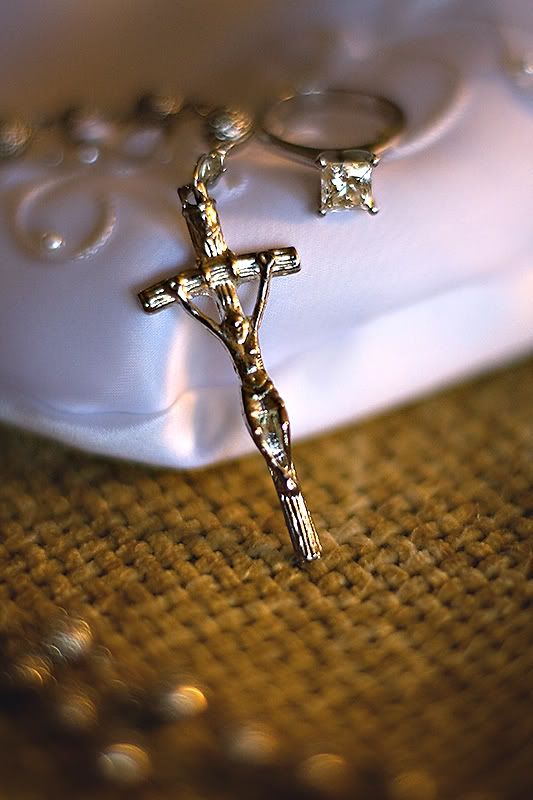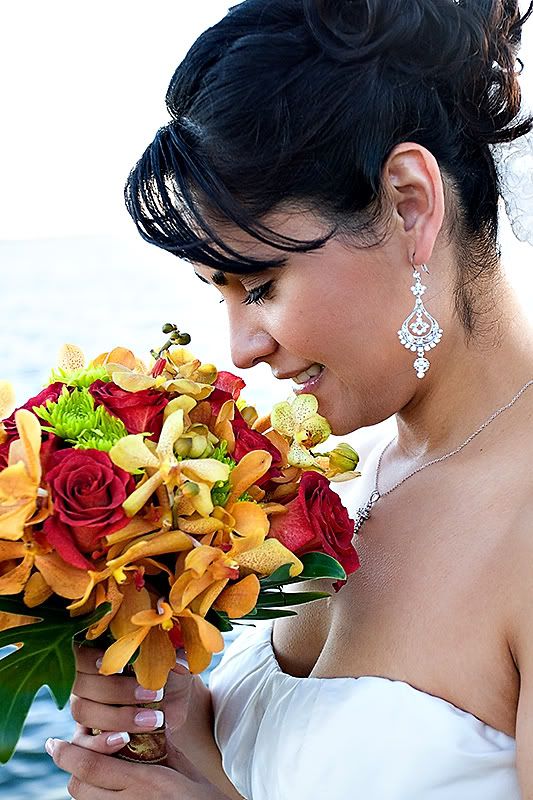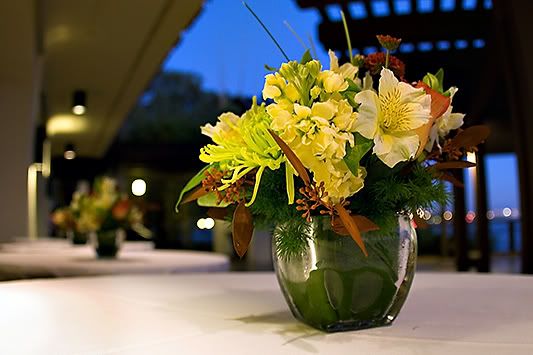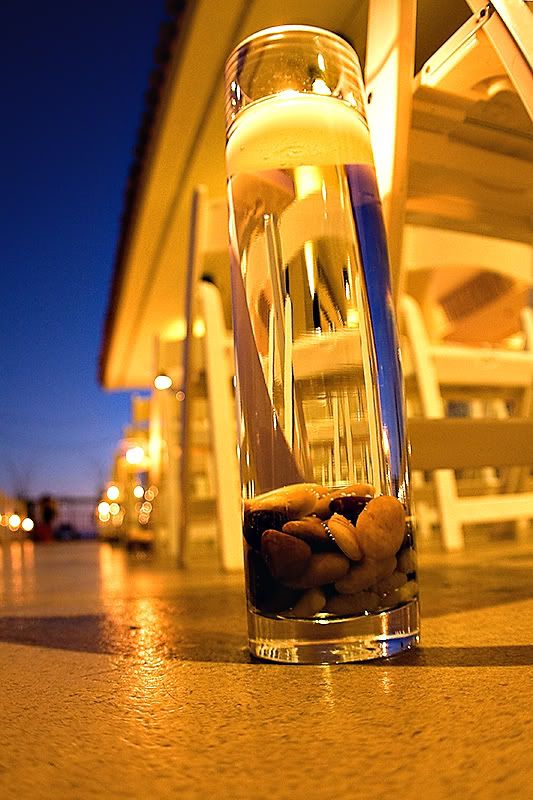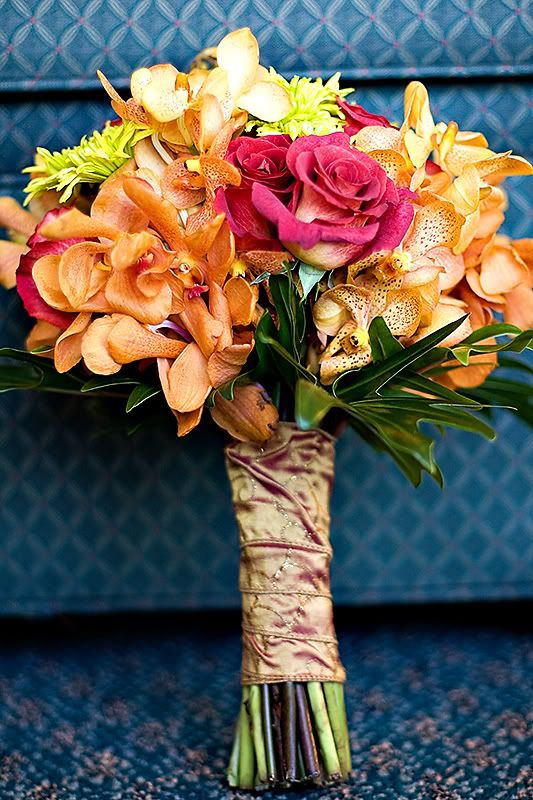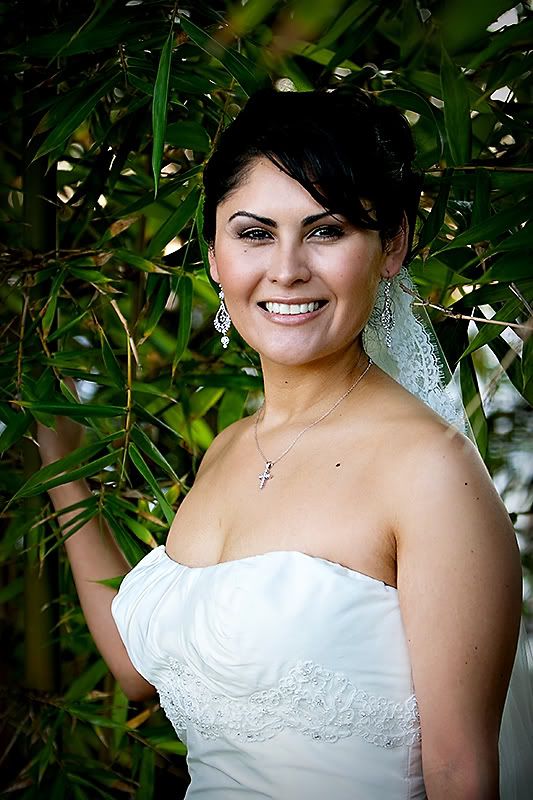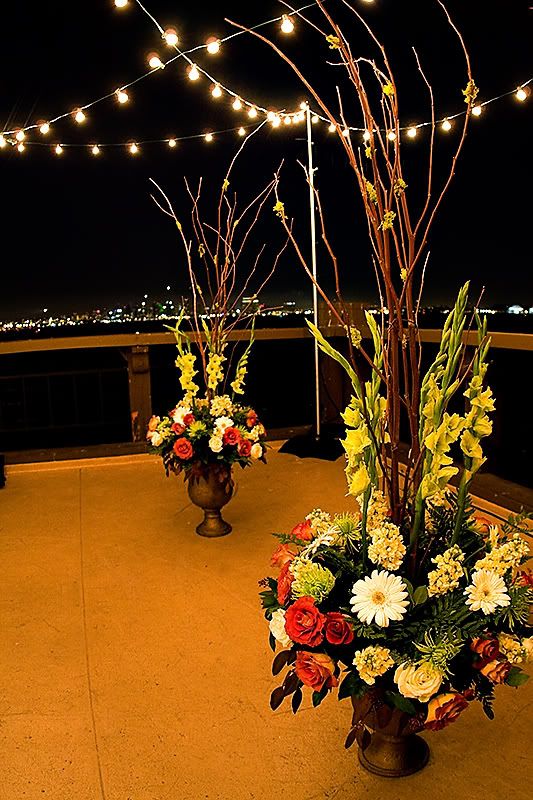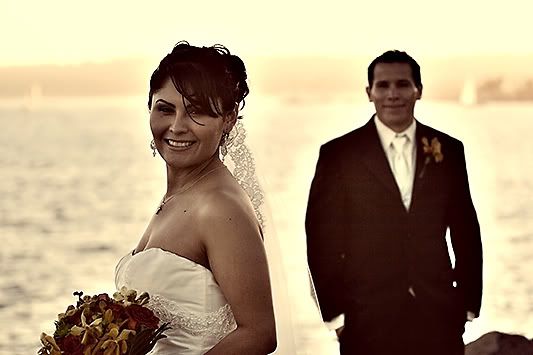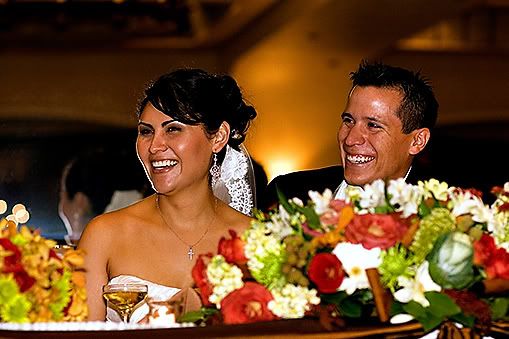 As you may know, I recently had a book give away. Michelle Cunningham won but Michelle already own's Dane's book! She is such a generous spirit that she would now like to Pay it Forward to a lucky blog poster on HER blog. For those of you that posted a comment on my blog and didn't win, you can still be in the running

So PLEASE take the time out of your day to stop by this cute little blog, Frex and Grin, HERE and maybe even win yourself Dane Sanders book!!!
GOOD LUCK!!!!!