Well alright!!! I had the most wonderful couple on Saturday…Erin and Guy! As a photographer, this is EXACTLY the type of people that make my job so incredibly easy. They are SO in love that photographing them was a piece of cake! You can SEE the love just spilling out all over the place. I really LOVED the unique ceremony, the simpleness of the day and the absolute adoration that completely surrounded these guys wherever they went. Thank you for inviting me into your life and allowing me to be a part of this precious day!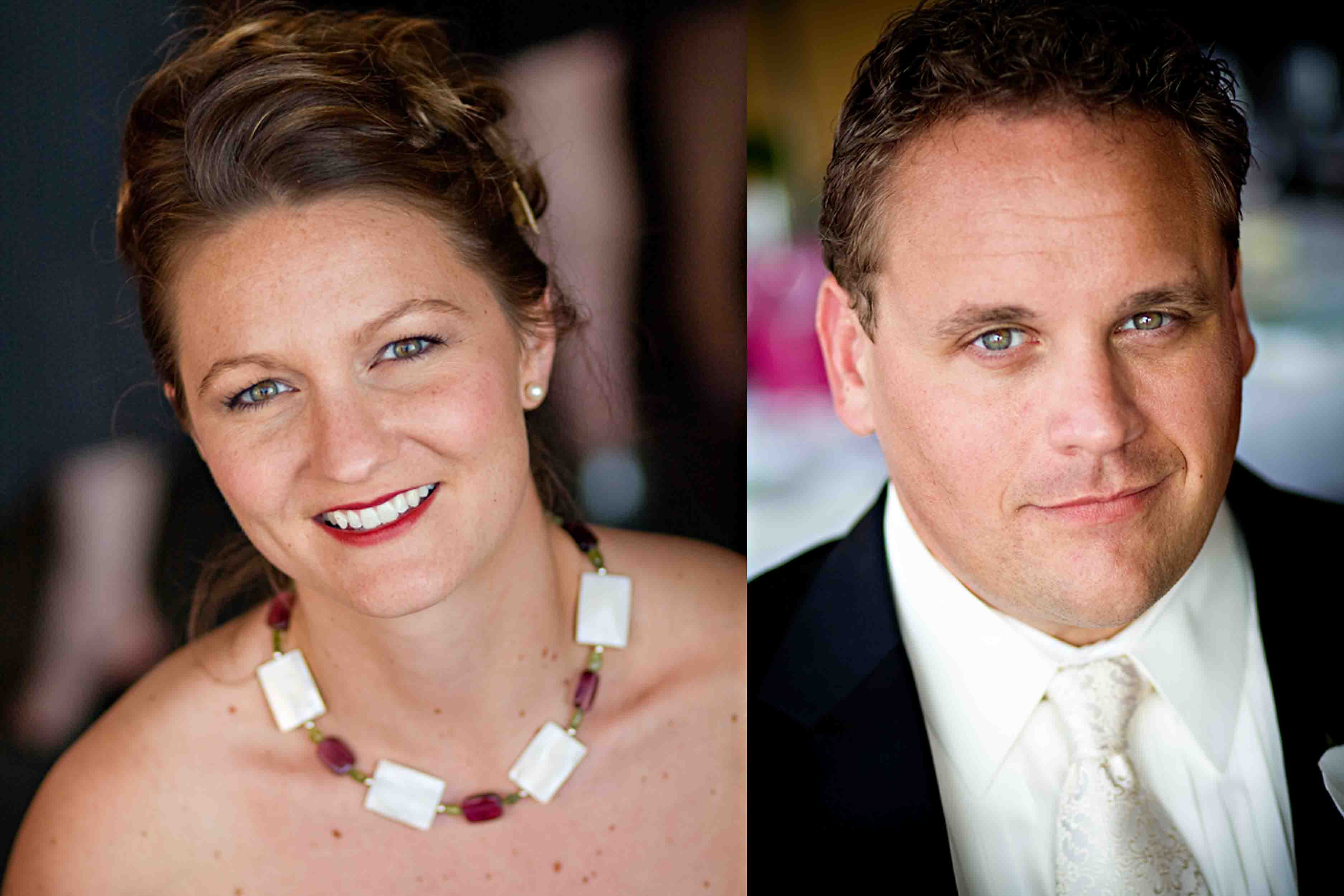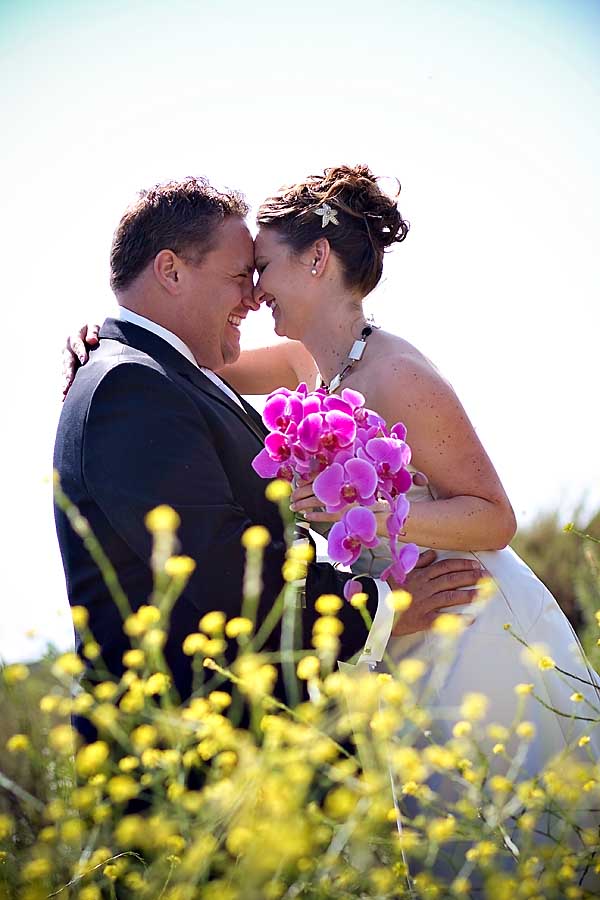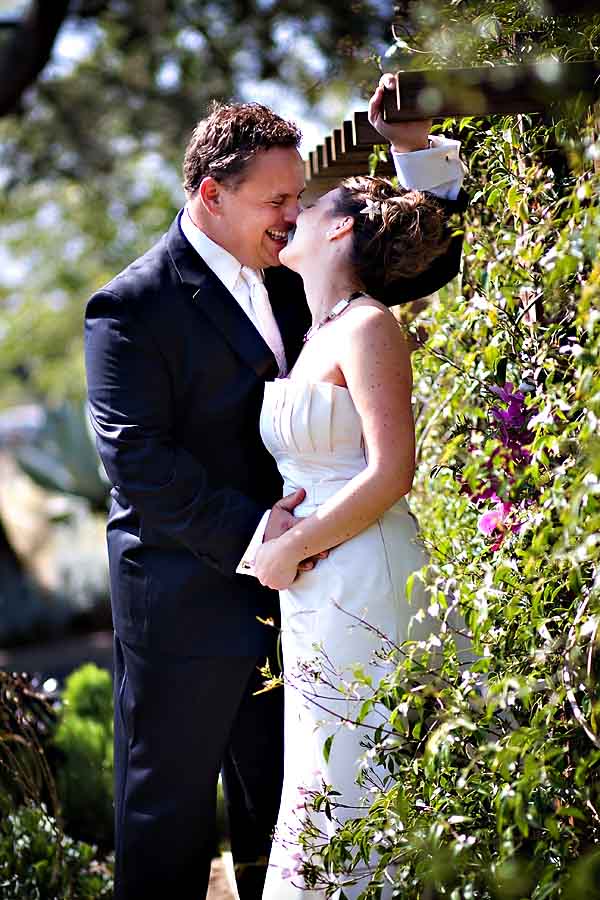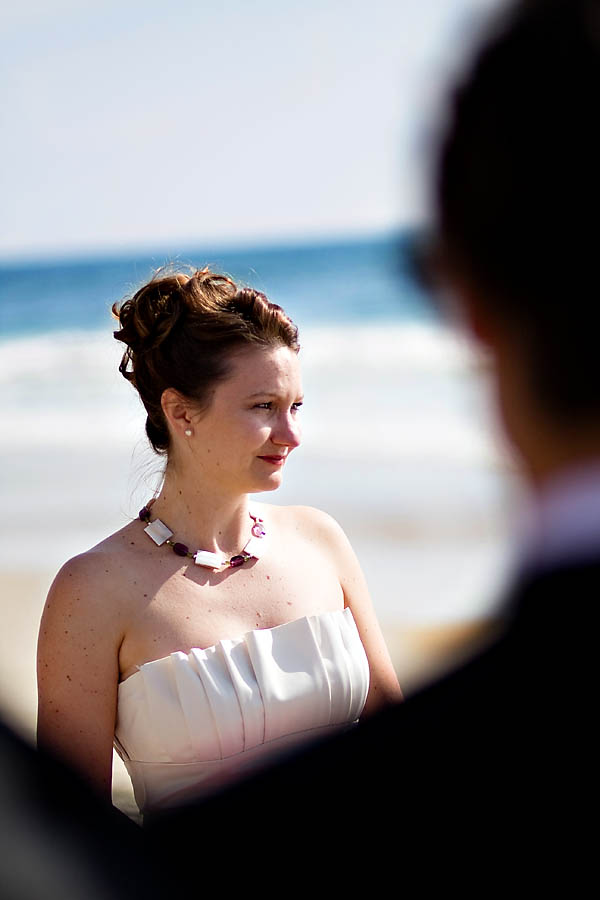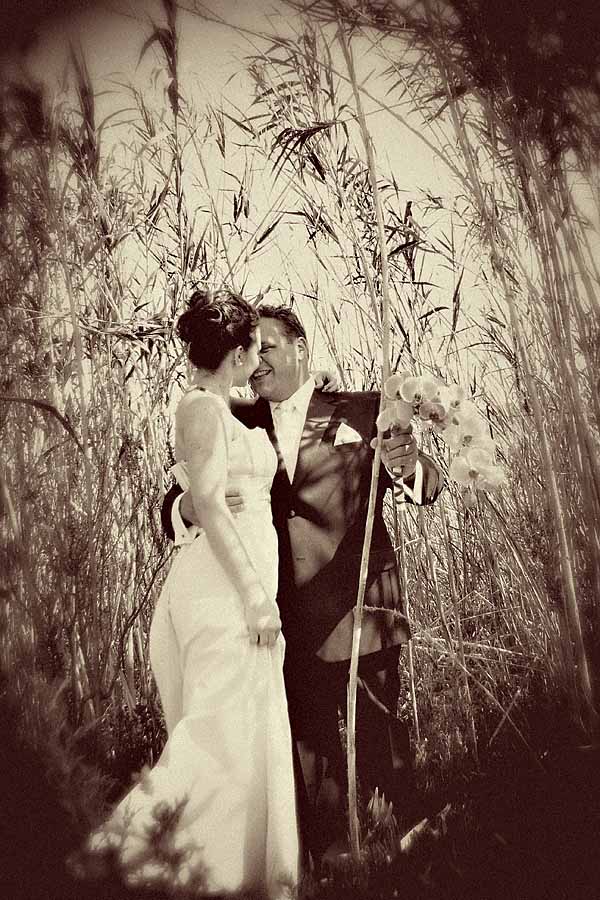 I got this set-up from Becker's workshop "Party of 2″. Mary Jane and I did this exact pose…and I just love it. I HAD to re-create it, its genius!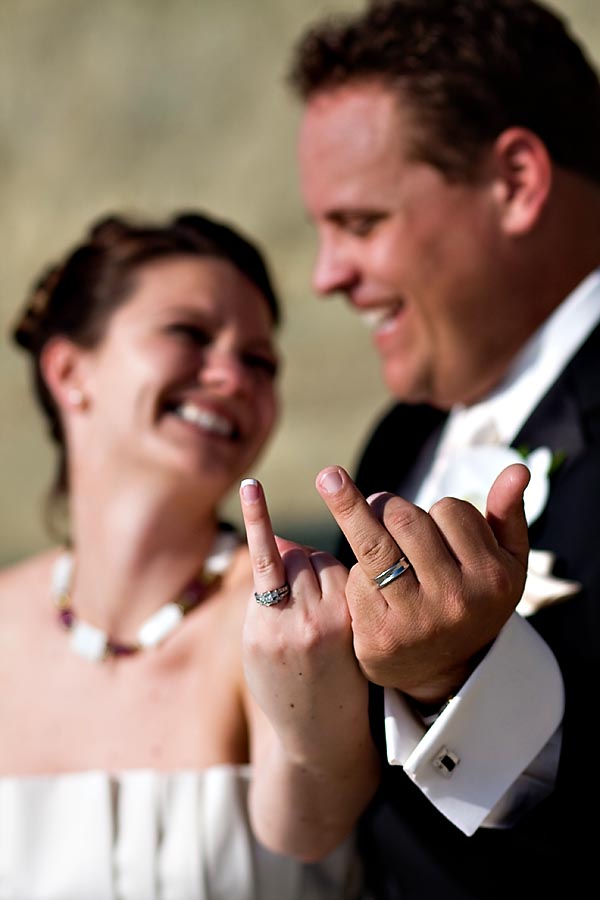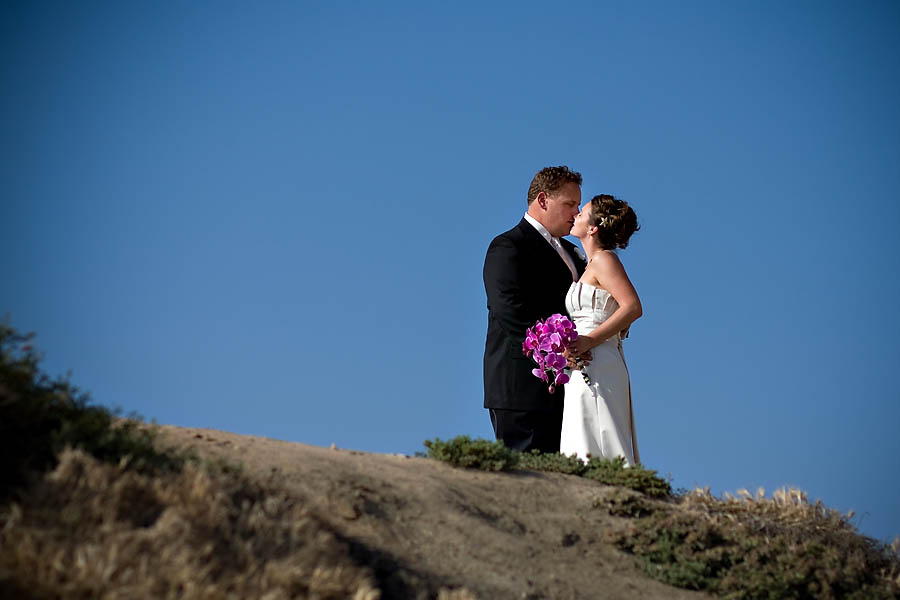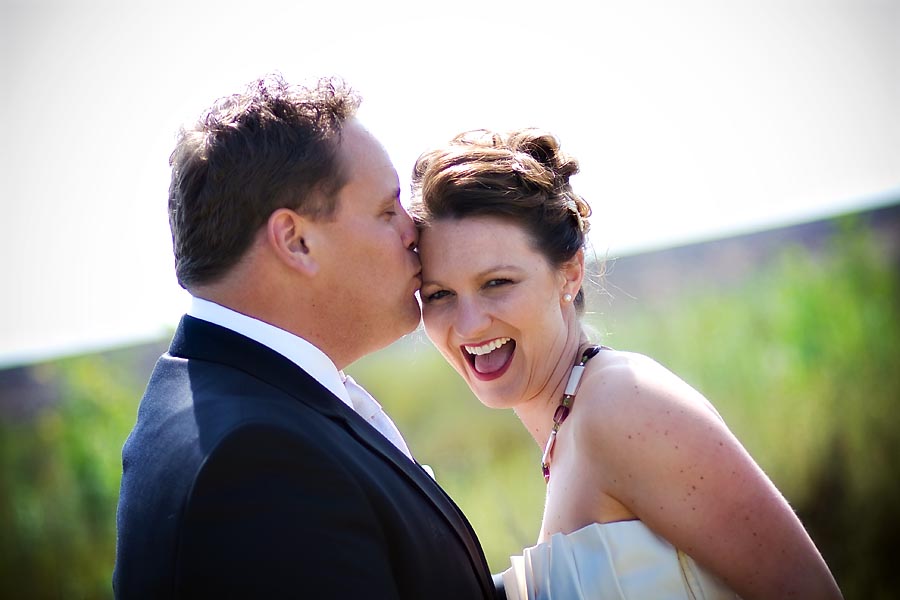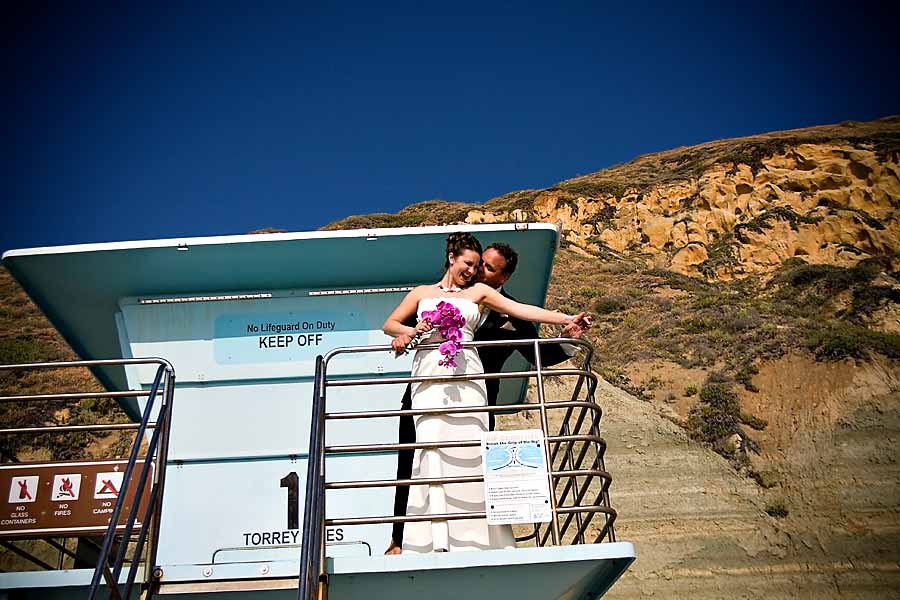 There they go…off into the sunset. Erin and Guy are moving to Zurich Switzerland VERY soon!!! I wish them all the the love, success and happiness two people can stand!!!